Acciona's videos, the most viewed on YouTube of all Ibex companies in 2020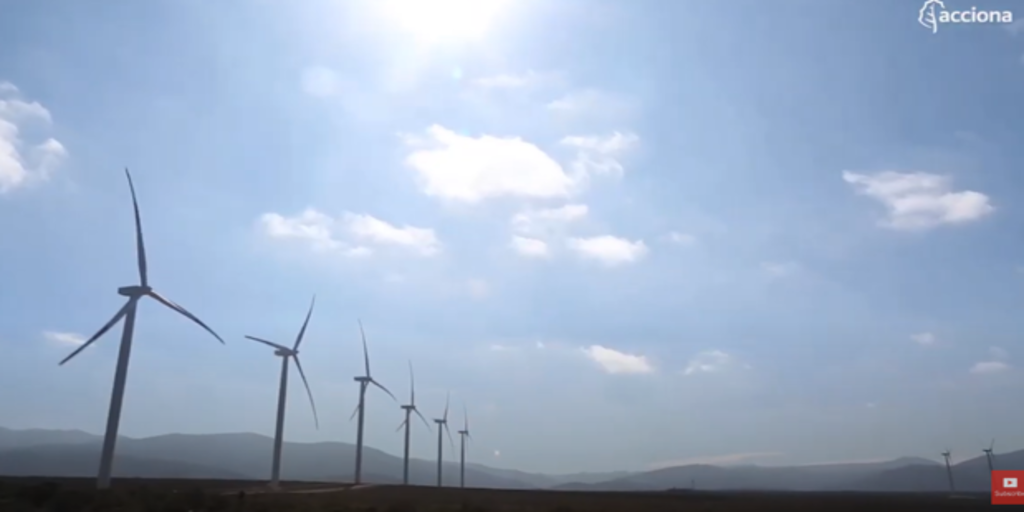 Madrid
Updated:
Keep

The Acciona videos were, of all the Ibex companies, the ones that had the most visits in Youtube during 2020, according to Epsilon's Icarus Analytics panel.
Specifically, it received more than 63,000 views, triple that of the second, Banco Sabadell. Three other banks held the following positions: Bankia, Santander and BBVA. Next, Repsol, Iberdrola and Bankinter.
The company chaired by José Manuel Entrecanales was also the one that added the most interactions on Facebook, with a share of 35.94%, according to Epsilon. In second place is Iberdrola, with 31%. The rest of the Ibex are at a distance: Santander (9.8%) and Repsol (8.5%).
Both most viewed post on Facebook in 2020 they were those of 'thanks to professionals' and 'reaction with emoji', from Acciona, as well as those that occupied the fourth, fifth and sixth place. In the middle, 'thanks to professionals', from Iberdrola, slipped in.
On Instagram, the largest share of interactions was recorded by Iberdrola, with 44%, followed by Endesa (9.92%) and Acciona (9.22%). The most viewed post was Iberdrola's 'thanks to professionals'.
On Twitter, repeats Iberdrola, with a 15% share of interactions. Although Acciona ranks fourth (5.34%), its post 'measures against Covid' and 'curiosities' were the most viewed.
Epsilon points out that the 29 Ibex companies analyzed generated 11.44 million interactions between Instagram, Facebook, Twitter and YouTube, 9.3% more than in 2019.