Acciona will appoint María Dolores Dancausa, Bankinter CEO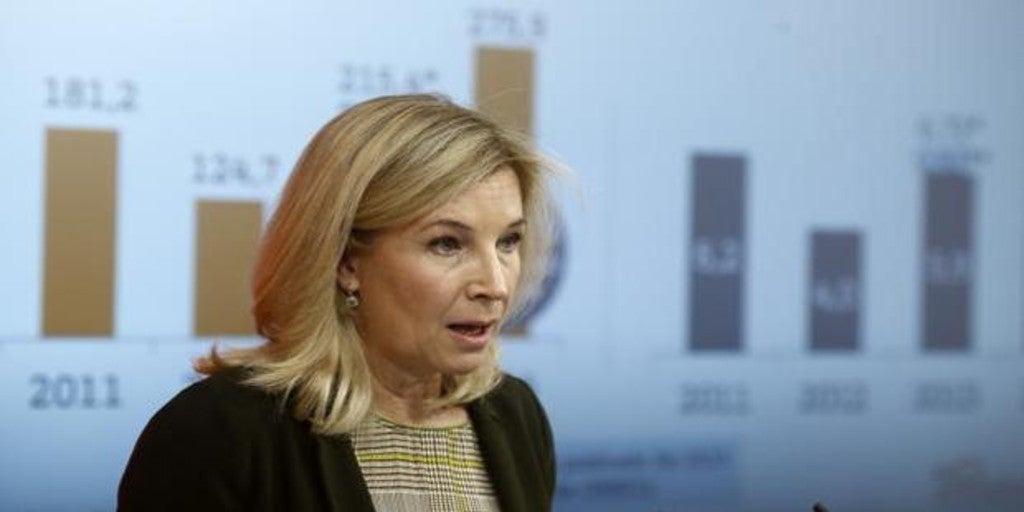 Madrid
Updated:
Keep

Acciona's board of directors will propose in the shareholders meeting to be held on June 30 the appointment of María Dolores Dancausa, current CEO of Bankinter, as a member of the board, as well as the re-election of José Manuel Entrecanales as president of the company.
With the future incorporation of Dancausa to the board, Acciona increases the presence of women on its board of directors to 33%, that is, to four out of a total of 12, accompanied by Ana Saiz de Vicuña, Sonia Dulá and Christiana Figueres.
In addition to the reelection of Entrecanales for the next four years, the board will also propose the maintenance as directors of the vice president, Juan Ignacio Entrecanales Franco, and Daniel Entrecanales Domecq, Javier Entrecanales Franco, Javier Sendagorta, José María Pacheco and Ana Saiz de Vicuña.
On the other hand, the company will propose a distribution to the shareholders of a dividend of 3.9 euros gross per share, payment that would be made on July 7, charged to the results of last year, when it obtained a net profit of 380 million euros, 8.1% more.
Last year, the company decided to cut the dividend applying a criterion of prudence given the uncertainty generated by the coronavirus pandemic. Thus, it delivered 1,936 euros in July, compared to the 3.85 originally planned, which translated into the distribution of 106 million euros, compared to the 211 million previously planned, reports Ep.