Acciona suffers a negative impact of 468 million on its income from Covid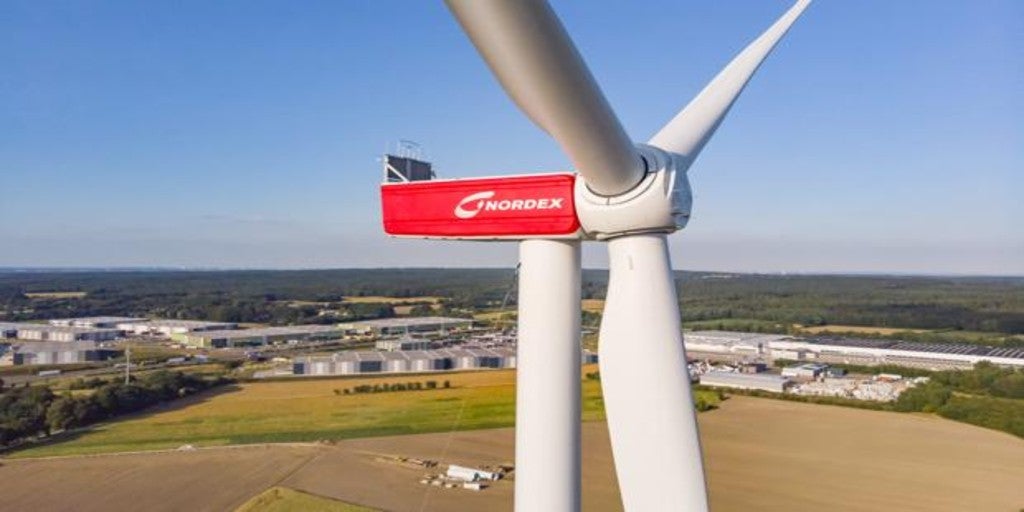 Madrid
Updated:
save

Acciona obtained a net profit of only 22 million euros in the first half, which represents a drop of 85.7% compared to the previous year, due to the impact of the pandemic on its businesses and its participation in Nordex, as reported the company.
The result of the group chaired by José Manuel Entrecanales reflects an impact of Covid of 468 million euros on its income and 144 million on gross operating profit (Ebitda).
The result has also been affected by the negative contribution of the wind turbine manufacturer Nordex, which doubles that of a year earlier, according to the company. Specifically, 72 million euros as a result of the equity method of Acciona's stake in Nordex (36.41%)
At the operational level, the company reduced its revenues by 14.8% between January and June, to 3,042 million euros, while its Ebitda contracted by 29.1% and stood at 499 million.
In the financial chapter, Acciona closed the first semester with a net financial debt of 5,719 million euros, 7.6% more than at the end of the year, also due to the crisis and the investments made in the period, which figure in 484 million.
Acciona details that the effect of the crisis was "mainly concentrated" in the second quarter of the year and that most of it is related to the business of construction and operation of infrastructure.
However, the group assures that it "advances" in the anti-crisis measures plan that it launched in April focused on "protecting its solid financial position and its medium and long-term growth strategy."
Furthermore, the group considers that it is "well positioned" to take advantage of opportunities in the growth plans related to construction and renewable energies launched by the different countries in which it is present.