Acciona reduces its profit by 63% after registering a Covid impact of 760 million until September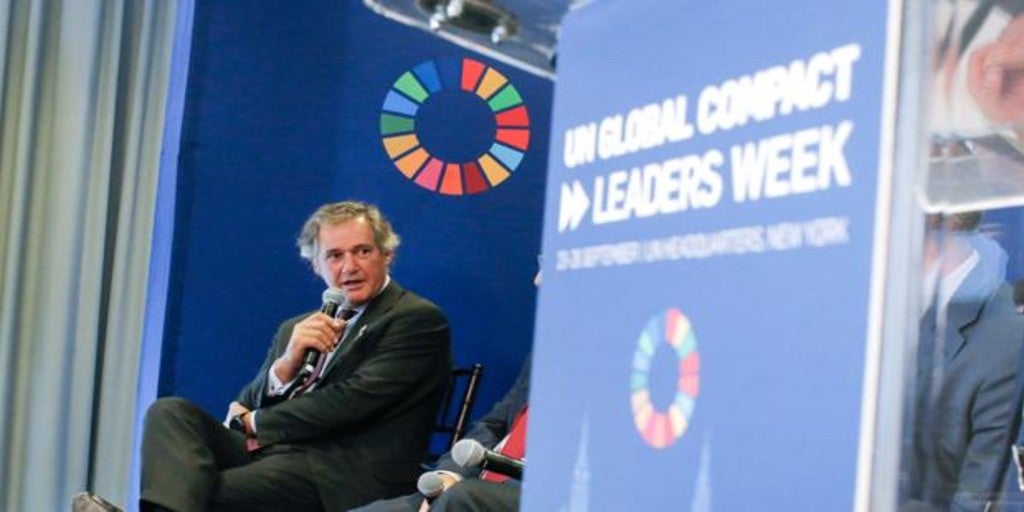 MADRID
Updated:
save

Acciona obtained an attributable net profit of 78 million euros in the first nine months of the year, which represents a drop of 63.4% compared to the same period last year, as a result of the health crisis, which has had an impact accumulated negative of 759 million euros, especially in its infrastructure business.
However, despite the environment caused by the pandemic, the firm chaired by Jose Manuel Entrecanales managed to register a record figure of 15,966 million euros in its portfolio of infrastructures in this period, while maintaining an investment of 660 million destined, above all, to develop new renewable capacity.
As the company highlights in its latest quarterly results sent to the National Securities Market Commission (CNMV), although the results continue to show the effects of the pandemic, the figures began to reflect in the third quarter a gradual recovery from activity and an improvement in financial results, a trend that is expected to consolidate in the latter part of the year and in 2021.
At the moment, revenues in the first nine months of the year reached 4,554 million euros, 13.9% lower than last year, as a result of a direct impact by the effects of the pandemic of 759 million, derived from the drop in energy prices, as well as the suspension of some activities during the lockdown in the second quarter.
The gross operating result (Ebitda), for its part, was 760 million euros, 23.8% less, when collecting an impact of the Covid of 195 million, together with atypicals registered last year by the agreement in 2019 with the Sydney light rail customer.