Acciona Energía will go public at a maximum of 29.17 euros and a value of 9,800 million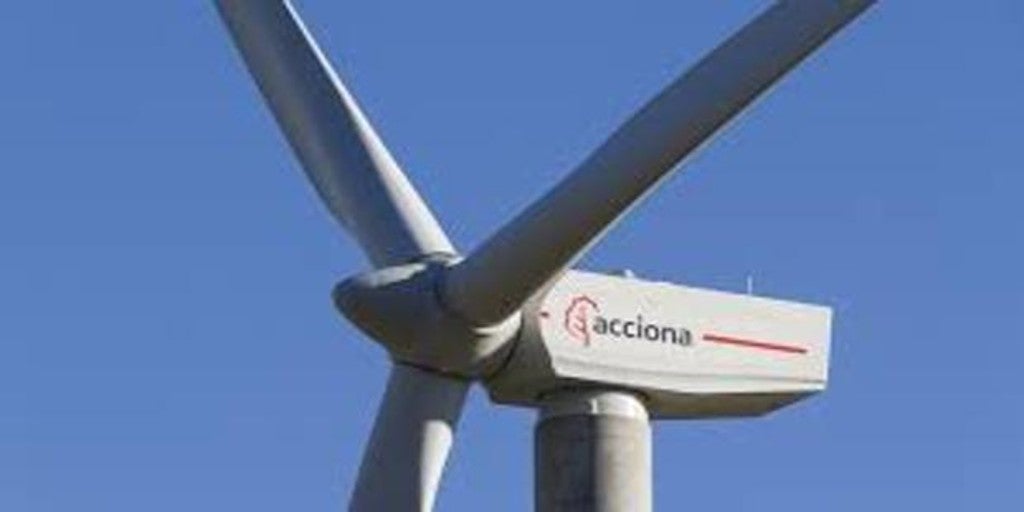 Madrid
Updated:
Keep

Acciona Energía will debut on the stock market in the coming weeks between a price range of 26.73 euros and 29.76 euros per share, which would yield a market value or market capitalization of between 8,800 million and 9,800 million euros.
The percentage of the capital that will finally be placed on the market will vary between a minimum of 15% and a maximum of 25%, within which it may grant the global coordinating entities a purchase operation that will be between 10% and 15%.
As the company has informed the National Securities Market Commission (CNMV), this last option, known as 'green shoe', seeks to cover possible over-awards in its public offer of sale (opv).
The minimum number of shares to be placed on the market has been set at 49.39 million shares and the maximum at 28.31 million shares, representing 15% and 25% of the capital, respectively. Regardless of the market value, the equivalent to the company's value would amount to between 11.9 billion and 12.9 billion euros.
In any case, Acciona's objective is to provide the offer with adequate flexibility to optimize its market value and, at the same time, to attract and select investors who share the long-term business plan and with the focus on environmental, social and corporate governance (ESG) criteria.
In addition, Acciona defends that it has already provided its renewable energy subsidiary, prior to the offer, with an adequate financial structure for the development of its growth strategy as an independent company. Specifically, it recently signed two financing contracts linked to ESG criteria for a total amount of 3,300 million euros.
With this transaction, aimed only at institutional investors, Acciona seeks to double its installed renewable energy capacity in just five years, which means increasing its installed capacity by 9.3 gigawatts (GW) until 2025, from the current 10.7 GW to 20 GW at the end of the period.
The profits obtained will go to reduce the debt of the parent company, which now amounts to 5,800 million euros, and it is not ruled out that, once it debuts in the Spanish market, it will also debut in other foreign markets. A dividend of between 25% and 50% of the profit is also foreseen.
The presidency will fall to José Manuel Entrecanales, also president of the parent company, and the position of CEO will continue to be held by Rafael Mateo. The vice president of Acciona, Juan Ignacio Entrecanales, will also form part of the board and the only other proprietary director will be Sonia Dulá.