Acciona cuts the dividend in half due to the crisis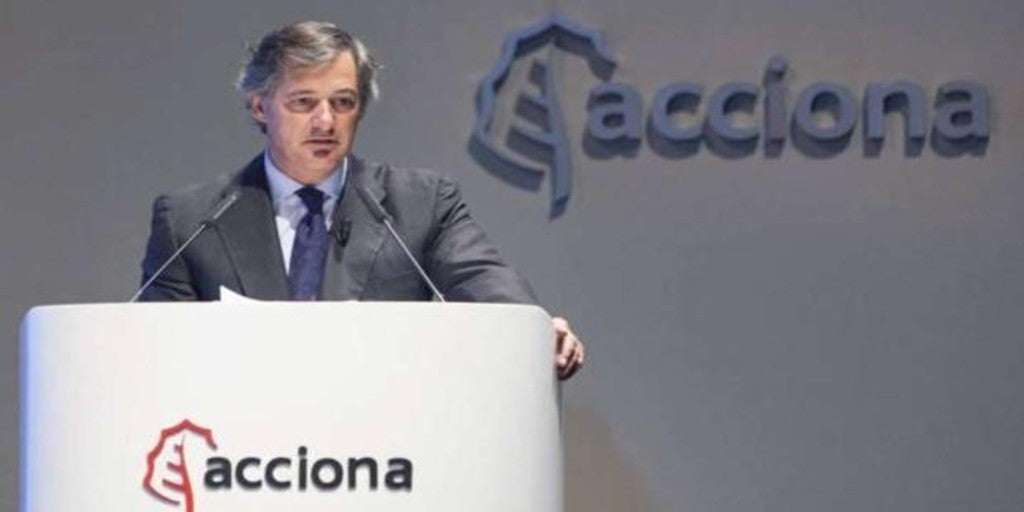 Madrid
Updated:
save

Acciona has decided to cut the dividend in half, from the expected gross 3.85 euros to 1,925 euros, as reported today to the National Securities Market Commission (CNMV).
The Board of Directors has adopted this decision from "a perspective of financial prudence" after conducting an analysis of the situation created by the pandemic worldwide and, in particular, by the one caused by the state of alarm established in Spain.
The situation makes it advisable for his management "to provide society with more liquidity to face the uncertainties posed by the health crisis."
On the other hand, the board of directors understands that "it is a necessary gesture from an ethical and social responsibility point of view," the company explained.
Thus, the company chaired by José Manuel Entrecanales will keep in reserves almost 154.60 million of the 260.04 million of the result of 2019 that it expected to distribute between dividends and reserves.
Acciona closed the year with a net profit of 352 million, 7.2% more. However, if closed corporate operations in 2018 are excluded, your profit would rise 60.3%.