Acciona begins to lay off its 500 workers at the Nissan plant in Barcelona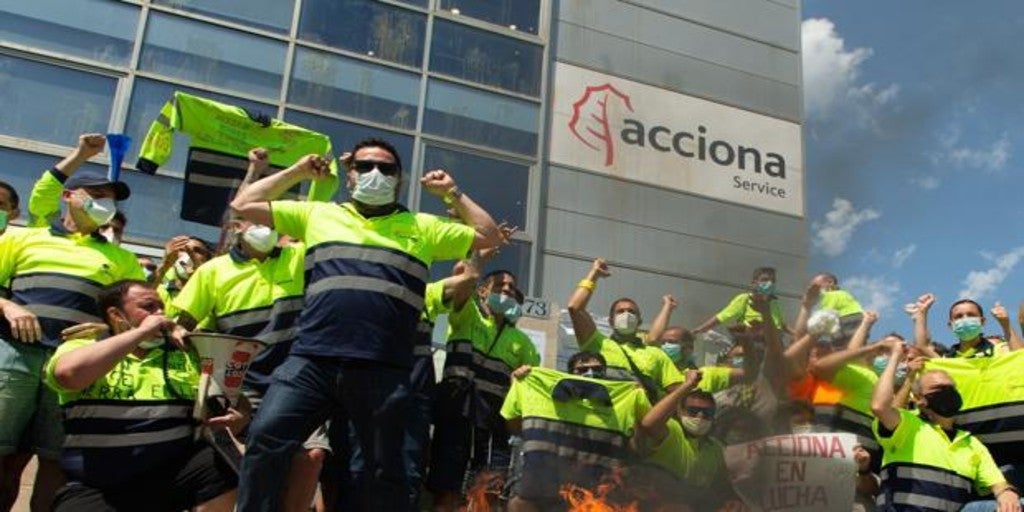 Madrid
Updated:
save

This Friday, Acciona started the communication of the dismissal of some 500 workers who were at the Nissan plant in the Barcelona Free Zone, as reported by union sources. In a statement, the works council rejected the measure and criticized that the only thing the company intends to do is pressure and blackmail them in order to obtain the most profitable solution for them.
"Acciona continues to show its bad faith and its total disregard for its workers," he criticized. Company sources consulted by Europa Press have explained that it has been "Open to negotiate with Nissan at all times" a review of the conditions of the service provision contract, to make it economically viable, to maintain jobs and avoid ERE.
For its part, Nissan has alleged that the origin of the conflict between Acciona and its workers comes from "its unilateral decision, and without prior notice, to terminate the contract with the automobile industry "on August 10, and that this decision has opened a conflict with very damaging consequences for both its workers and NMISA.