Accident at Paniza: Three workers are killed when they clean a warehouse in Zaragoza | Economy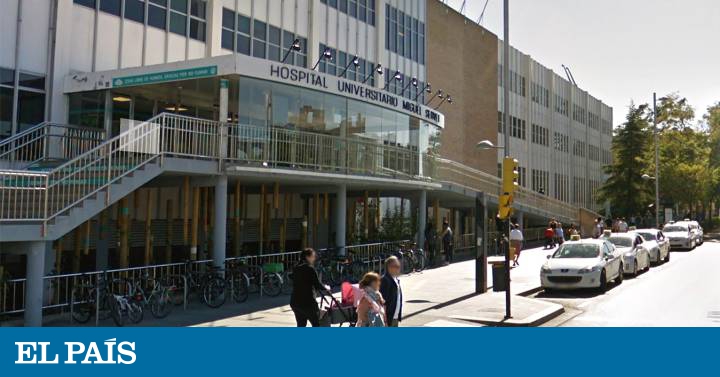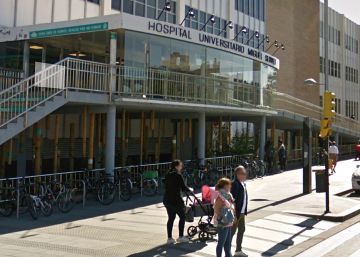 Two workers died Tuesday morning from inhaling toxic vapors when cleaning a wine vat in a warehouse Paniza, a municipality of about 630 inhabitants of the province of Zaragoza. A third employee has died this past night after entering the morning in serious condition in a hospital in the Aragonese capital, according to sources from the regional government and the Civil Guard. The event occurred on Tuesday around 10.00, when the employees were cleaning a tub of wine and have been found dead by other colleagues.
The deceased are two men of Romanian nationality, 44 and 33 years old, while the person who is seriously injured is of Spanish nationality and has been transferred to the Hospital Miguel Servet (Zaragoza) by helicopter. The third dead is of Spanish nationality.
The services of 112 SOS Aragón were alerted this morning by other employees, who found the three affected unconscious when they were cleaning the tanks where the wine is made by fermenting the must. The helicopter 112 and three patrols of the Civil Guard were moved to the place, according to the mayor of Paniza, José Manuel Cebrián. "Everything points to what has been in the wine tanks, where poisonous toxins are produced, but we do not know anything about it," said Cebrián, who explained that these three people were not employees of the winery, but an external company that carries out repairs. in the deposits.
"The whole town has turned, is shocked and waiting for at least one of them to come out alive (from this accident)," said the mayor, who recalled that he spent 20 years working as a winemaker in this same company.
(tagsToTranslate) die (t) intoxicate (t) three (t) worker (t) clean (t) warehouse (t) zaragoza (t) employee (t) have (t) die (t) Wednesday (t) enter ( t) tuesday (t) serious (t) state (t) inhale (t) toxic (t) vapor (t) guard



Source link