'Acacias 38' will end its filming in March after six years of broadcast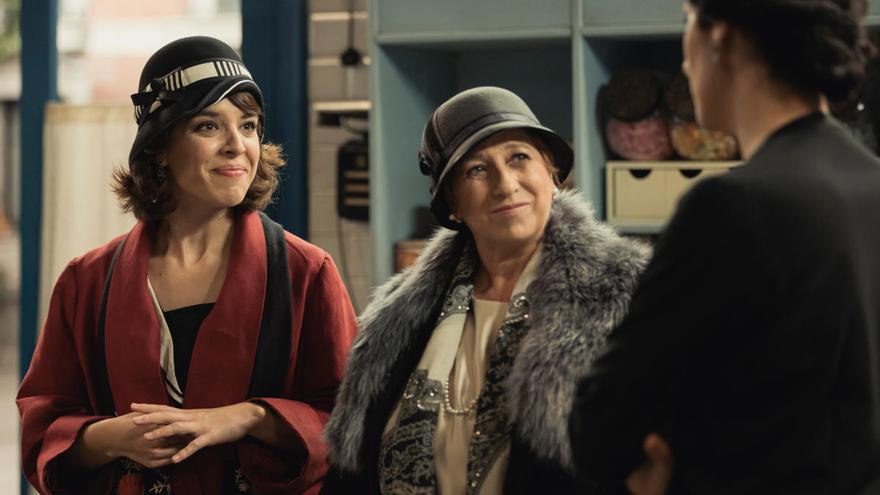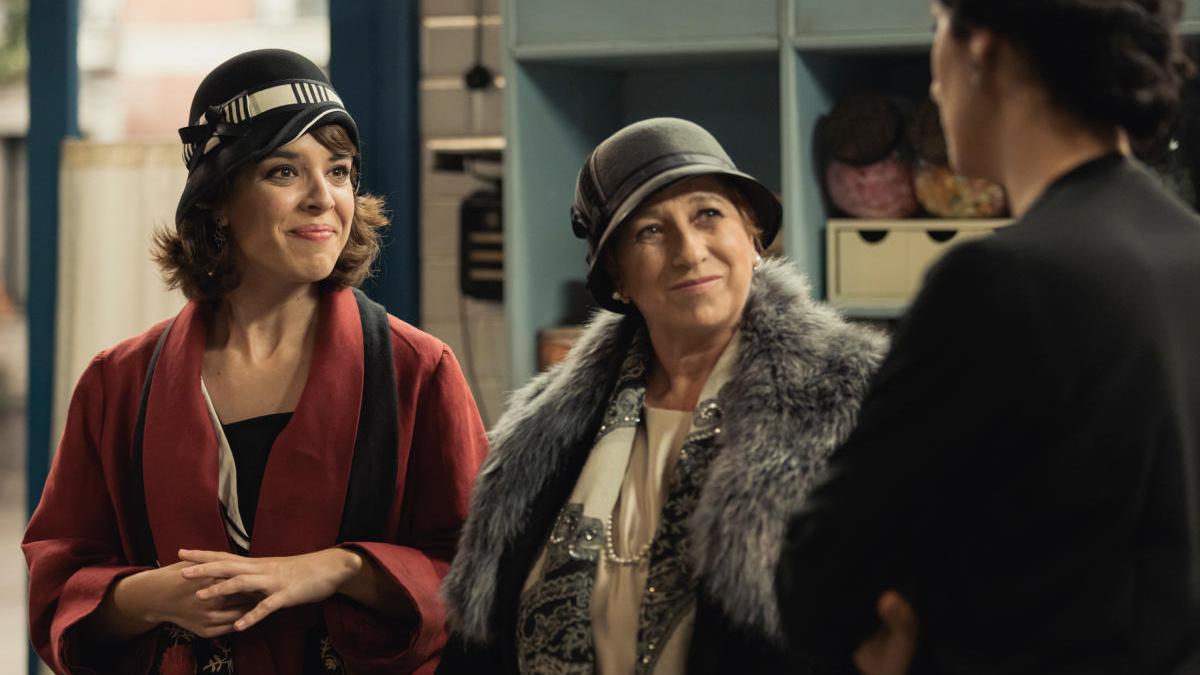 'Acacias 38', the daily series of RTVE, will say goodbye this season to the audience after confirming this Friday the network that, after six years of broadcast on La 1, la fiction will finish the filming of its last chapter next March.
"The cameras and spotlights of 'Acacias 38' will be turned off in a few weeks", has confirmed this Friday in a statement RTVE, which has highlighted that the filming will end in March, that is," a stage will be closed for actors and technical team ", but the fiction will extend" for a longer time "throughout 2021.
The series, produced by RTVE in collaboration with Boomerang TV, opened its doors on April 15, 2015, taking the baton as "Loving in troubled times."
Set between 1899 and 1920, the fiction filled, as RTVE highlighted in the statement, "with passion, revenge and humor the after-hours of La 1" with plots that have managed to gather an average audience close to a million viewers.
Its success has spread beyond Spain and there is a large community of "acacieros" in Latin America who enjoy fiction through the international channel of TVE, as well as national channels in Argentina and Chile.
Canale 5 has also broadcast 'Acacias 38' in Italy and Netflix bought the rights to the Middle East production 'Eugénie Nights', based on the Spanish production.
This year, the 2,600 square meters where the series is filmed have been completely renovated to welcome the 1920s, some crazy years, full of glamor and fun for the high bourgeoisie that contrast with the life of 'the servants', lacking in privileges.
According to its creators, Susana López Rubio, Aurora Guerra, Miquel Peidró and Josep Cister, the series "draws on international dramas such as 'Criadas y Señoras', 'Downton Abbey' or 'Arriba ybajo'" and has as its references the Spanish literature of that time, with texts by Benito Pérez Galdós, Emilia Pardo Bazán or Vicente Blasco Ibanez.
A goodbye, after six years of continuous broadcasting, which adds to the recent cancellation of the daily series 'Mercado Central', which will be replaced by 'Two lives', two movements on the grid of La 1 that confirm the renewal, by of RTVE, in the afternoons of its main channel