Abril-Martorell, forced to leave Indra in the middle of the company's employment adjustment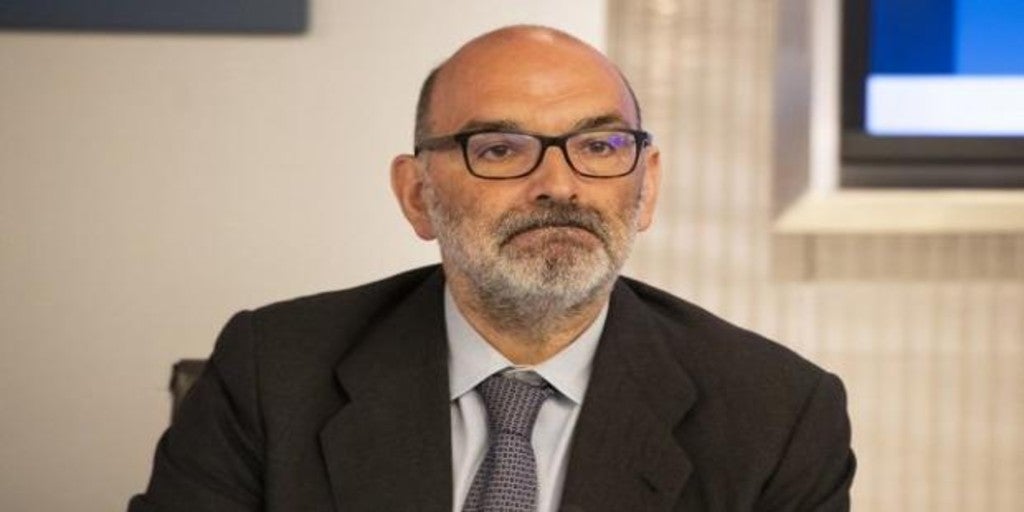 Madrid
Updated:
Keep

Notice to government sailors to the rest of the companies. The dance begins. Or continue. Whoever opposes Moncloa by announcing ERE already knows … The first to fall, the president of Indra, Fernando Abril-Martorell, that this afternoon could announce his cessation. The key, the strength of the council members, where the former Socialist Minister of Industry Miguel Sebastián and the former Socialist deputy Antonio Cuevas Delgado are sitting on Sunday, representing the State Society of Industrial Participations (SEPI).
The State has these two positions on the board, although it is the first shareholder with 18.75% through SEPI. At the moment the name of the one who will be his replacement in office is unknown. Sources from the SEPI point out that "a new stage is opening up in the company full of opportunities in key sectors for the country that, due to their high technological content, can contribute in the first line to economic reactivation."
However, his termination has not yet taken effect. The company has sent a relevant fact to the National Securities Market Commission (CNMV) in which it assures that "the board has not yet adopted any decision." What he has confirmed is that SEPI has transferred its will to remove him from the presidency and start a new stage in the company. Likewise, it has been agreed to postpone the date of the shareholders' meeting until June 30, 2021.
Abril-Martorell had been in office since 2015 and sources from the institution dependent on the Treasury they point out that "in a short period of time the board of the company will appoint a new chairman", at the same time that they clarify that the manager had already finished his term this year. From the public body they assume that his will to dismiss the current president will end up being fulfilled, despite the fact that he only holds two positions on the board of directors.
His termination occurs in full adjustment of employment within the company. Months ago he started a ERE which finally had to redirect towards early retirement and incentivized leave; the file was expected to affect 240 employees. These types of proceedings have not sat well with the Government, which is now in the midst of a crusade against the banking EREs.
In the absence of the closing of the session on the Ibex 35, which is on positive ground, in the case of Indra Stocks have only dropped since the news of the president's departure broke. After 5:00 p.m., the stock was already leaving more than 7% on the floor.