About one hundred day laborers sleep in Lérida in the open despite the Covid-19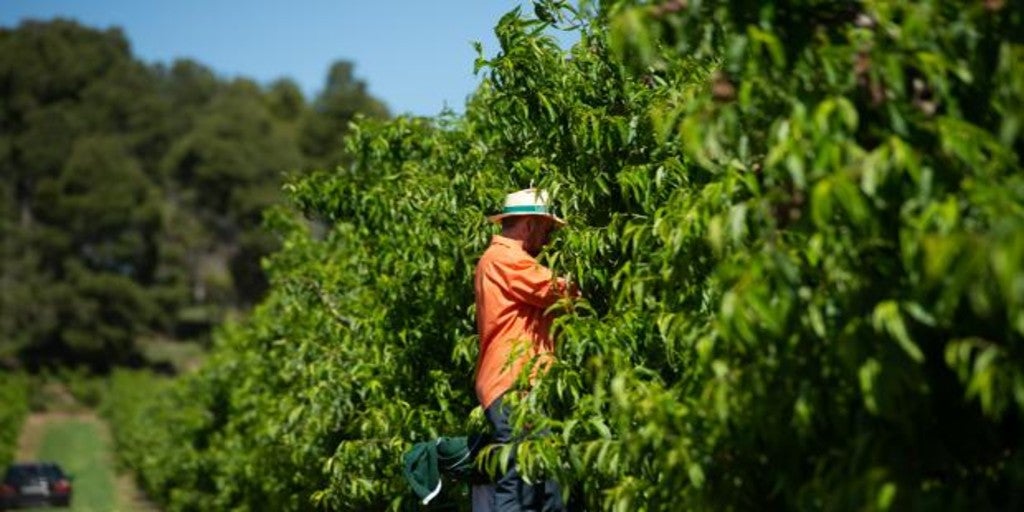 Barcelona
Updated:
save

Administrations, farmers and entities had been saying for weeks to prepare to avoid what has finally happened again. Dozens of seasonal workers, once again, sleeping in the open in Lérida and other towns in the region to which they come every year to collect fruit. On this occasion, moreover, the coronavirus further aggravates its precarious situation. A hundred immigrants have spent several nights sleeping on the streets of the capital of Lleida. The City Council has promised to accommodate them in municipal facilities after today afternoon they undergo the PCR tests that the Generalitat has promised them.
Farmers, by agreement, have the obligation to provide - discounting it from their salary - accommodation to the seasonal workers who are forced to travel in more than 75 kilometers from their homes to work their land. In the vast majority of cases, farmers comply, although these days it has been shown that a few do not.
In this sense, the announcement by the Minister of Labor, Yolanda Díaz, of send inspectors to the field Looking for signs of exploitation of immigrants in the camps has not served to prevent some in Lérida from sleeping on the streets. Those who spend the night in the open and "then get up at six in the morning to go to work in the fields", as one of the seasonal workers who, these days, slept among cartons in the central street of Cavallers, denounced, Immigrants who come to Lérida without a contract or job join. For years this has happened in the capital of Lleida without the institutions knowing how to put a stop to it.
The mayor of Lérida, the republican Miquel Pueyo, assured yesterday that if these temporary workers have not yet been offered accommodation in the municipal facilities, it is because it would have been "serious irresponsibility" Do it before ruling out that anyone has Covid-19. Although they have been on the street for several days, it will not be until this afternoon that they will take the tests provided by the Generalitat.
Then they can sleep in the sports hall enabled, where for now twenty people sleep. Pueyo, in statements to TV3, espoused several factors that for him explain that this situation is repeated year after year. Among them, that inspections are not applied in a 'more efficient and robust' way and that the previous municipal government decided not to build shelters when possible. Entities such as Plataforma Fruita Amb Justícia Social, which defend the labor rights of seasonal workers, accuse the City Council of lack of foresight.