About 60 sailboats participating in the ARC Atlantic regatta leave this Sunday for the Caribbean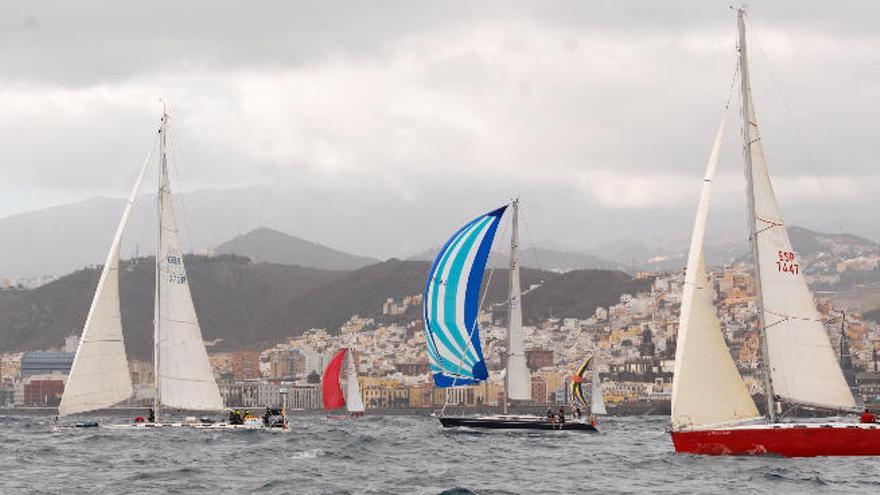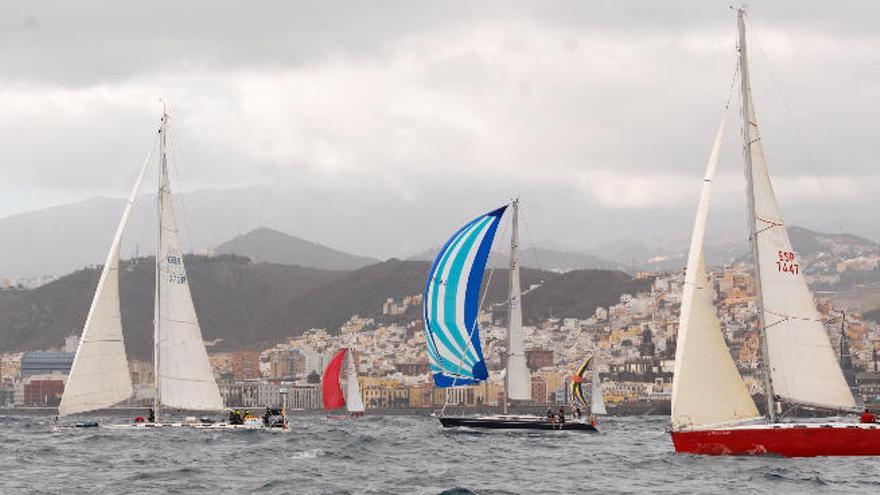 About 60 sailboats participating in the 35th edition of the Atlantic regatta ARC They will depart this Sunday, November 22, from Las Palmas de Gran Canaria to the island of Santa Lucía in the Caribbean, as reported by the organization.
Its about great nautical event that every November It has been repeated for 35 years now and it gives a multicolored postcard to the capital of Gran Canaria.
The crews are finalizing all preparations for a special departure due to the pandemic situation due to Covid-19. The sanitary security measures They are being strictly enforced at the marina by the organization and the sailors.
For its part, the ARC will start in two rounds. The first horn will sound at 12:45 pm for the Racing Division yachts and at 1:00 pm for the Cruiser Division.
The fleet has ships from 23 countries. The longest, the Songbird of London (Great Britain) at 26.94 meters in length and the smallest, the Yuna (Germany), at 9.14 meters in length.
As for the crews, they are made up of 337 sailors, including 24 minors. The oldest crew member is Manfred Kerstan, 84, aboard the Albatros (USA).