Abortions in France rose in 2019 to the highest level since 1990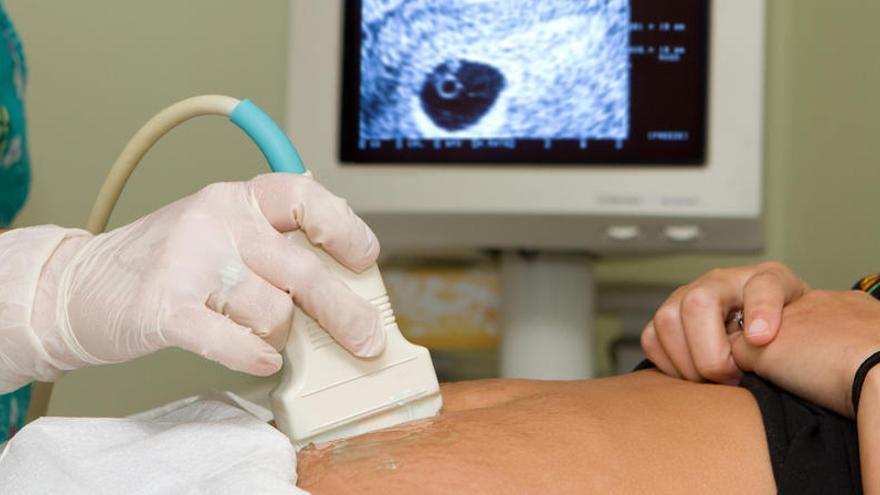 The number of abortions in France it increased by 3.7% last year to 232,200 and stood at highest level since 1990 by the increase among women aged 25 to 39, which more than offset the decline among those aged 15 to 19.
The Ministry of Health published a report this Thursday in which it explained that last year there were 16.1 voluntary interruptions of pregnancy for every 1,000 women of childbearing age (15 to 49 years old), compared to 15.5 in 2018.
The rate was 15.6 abortions per 1,000 women in metropolitan France and 28.2 in overseas departments and regions, which highlights the differences between the two territories.
Differences that were also marked in metropolitan France, with 11.8 in the Pays de la Loire region and 22.9 in the Provence Alpes Côte d'Azur region.
The Directorate of Research, Studies, Evaluation and Statistics of the Ministry of Health (DREES) indicated in its analysis that since 2010 a "notable" rise in the abortion rate is observed among women 25 to 39 years old. Against that, there is a decrease among those who are 15 to 19 years old.