Abidal's wife files for divorce over the 'Hamraoui case'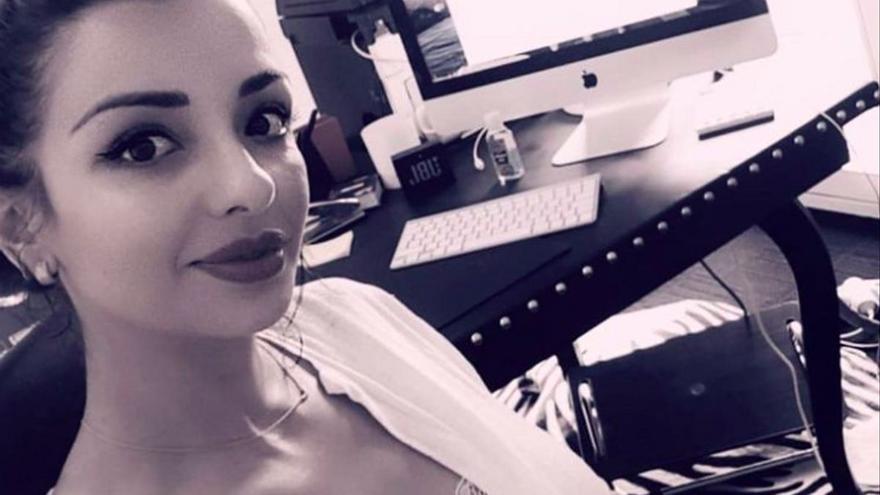 The case of the assault on the ex-azulgrana Kheira Hamraoui keep turning the script. After the police first targeted sports jealousy of Diallo, his partner at PSG, now investigates the former barcelonista Eric Abidal and his wife. She believes that the latter would have orchestrated the attack by suspecting that her husband and Hamraoui could have a love affair since they met at Barcelona. Hayet Abidal announced this Friday through his lawyer that will initiate the divorce proceedings.
"Forced by the circumstances and with distaste for the Hamraoui case, Hayet Abidal will request a divorce in Barcelona," explains Jennifer Losada, in a statement advanced by 'Esport 3'. The couple continues to live in Barcelona.
Hamraoui's attackers, while hitting the player on the legs, told her: "So you were sleeping with married men?After discovering that Kheira's calling card was in the name of Eric Abidal, Police investigations now point to Hayet Kebir Abidal. The wife of the ex-Barça side, 38 years old and mother of the five children of the ex-Azulgrana, met Eric in the Duchère district of Lyon when the defender was playing for Olympique, the club from which he made the jump to Barcelona.
Abidal, twice European champion with Barça and world runner-up with the French national team, he played at the Camp Nou from 2008 to 2013. After a couple of seasons at Monaco and Olympiacos he hung up his boots in 2015 and returned to Barça in 2018 as technical secretary. He endured two seasons in office before resigning after 2-8 against Bayern Munich. Canal + announced in September his arrival as a commentator for the Champions League matches. On Monday 'Le Monde' revealed that the police have involved him in the 'Hamraoui case'and that the prosecution will summon him to testify to explain why Kheira's mobile card was in his name, which points to a close relationship between the two. According to 'Le Monde' several PSG players explained that the victim called the former Barça defender after having suffered the attack.