Abertis earns 1,101 million during 2019, 9% more without the capital gains from Cellnex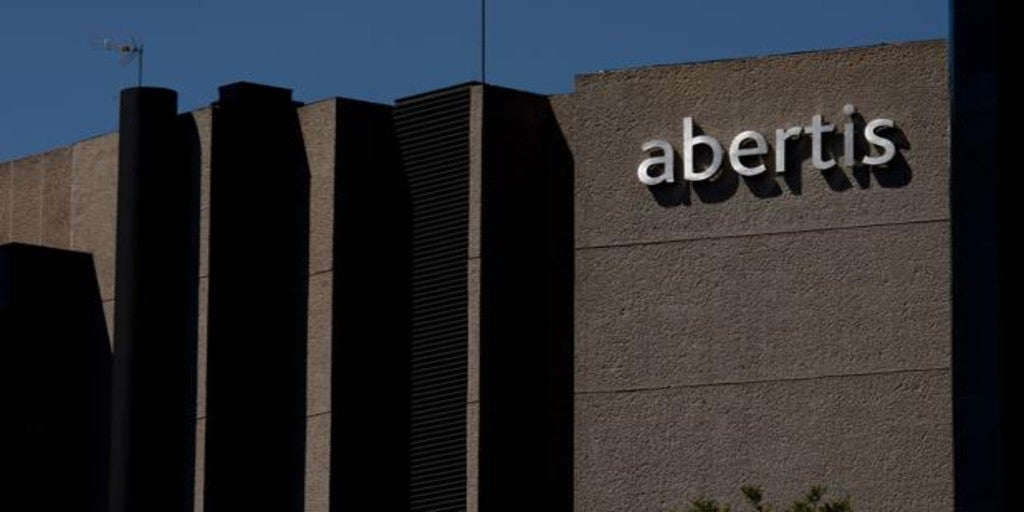 Madrid
Updated:
save

Abertis has achieved a net profit of 1,101 million euros in 2019, representing a decrease of 35% compared to the previous year, when the capital gains derived from its participation in Cellnex were recorded.
The results of the company run by José Aljaro they have grown by 9% in case of discounting this extraordinary impact, an increase driven by the increase in traffic of the 8,000-kilometer highway portfolio that operates in a fortnight of countries and its cost adjustment plan.
Abertis has underway an efficiency improvement program that will report a cost reduction of 150 million euros. In operational matters, the Italian-controlled company Atlantia and ACS It has increased 4.2% its income during the past year, which totaled 5,361 million euros.
Gross operating profit (Ebitda), on its side, se has shot 7.6%, up to 3,737 million euros, according to the data collected in the results reports of its shareholders ACS and Hochtief. These results do not yet record the impact of the conclusion of the concession contract on December 31 of two of its highways in Spain, the section of the AP-7 between Tarragona, Valencia and Alicante and the AP-4 Sevilla-Cádiz, which They reverted to the state.
Also tAt the same time, the announced purchase of the Western Highway Network (RCO) has no effect., one of the main highway concessionaires in Mexico, since it is pending closure in the coming months. Under this operation, with which Abertis seeks to compensate for the loss of the aforementioned two Spanish roads, the company will invest 1.5 billion euros In taking a 50.1% control stake in RCO, the company currently has five highways that total 876 kilometers in length.
In the operational field, the company headed by Marcelino Fernández Verdes registered a "Solid" increase in traffic in its main markets, except Chile, where 3.2% fell. Specifically, Spain is the country in which its highways increased traffic, 4.3%, ahead of Brazil, where it increased by 4.1% and France (+ 1%).
Growth strategy
Abertis, along with its two shareholders, is currently in full application of a growth plan by investing in new assets of concession with which to extend the average life of your portfolio and enhance the geographic diversification of your business. Also, in addition to closing the purchase of RCO, the firm bids for the Portuguese concessionaire Breeze.
During the presentation of the results of ACS of 2019, its president, Florentino Pérez, referred on Wednesday to Abertis to ensure that sboth partners maintain a "very good" relationship. "Although we all have problems, they are separated from Abertis, with which we will continue to invest with enthusiasm and enthusiasm," he added.
Along the same lines, the construction company is confident that Atlantia's rating downgrade does not affect Abertis 'investment grade' and that this firm maintains its dividend, which last year reported 863 million euros.