Abengoa postpones the decision on its future to day 27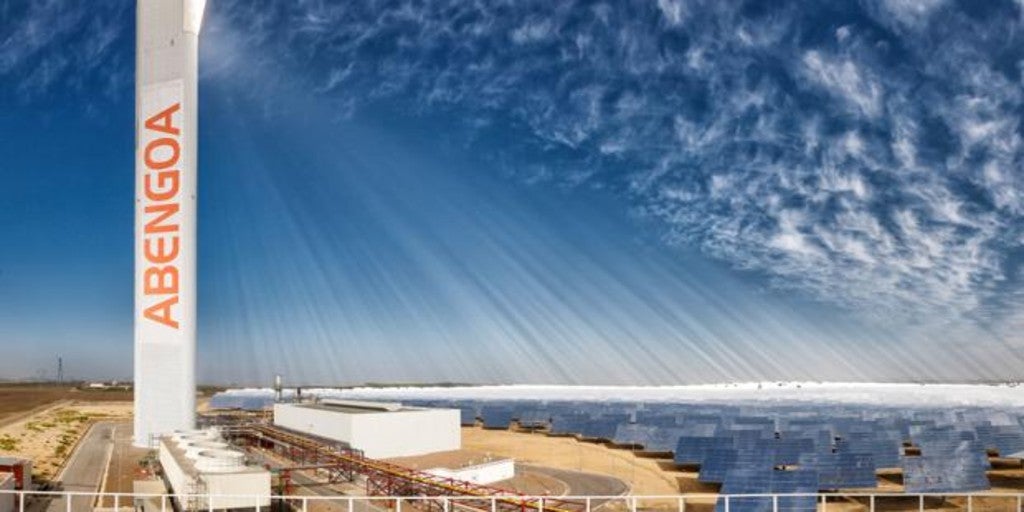 Seville
Updated:
save

Abengoa's board of directors, headed by the company's president, Gonzalo Urquijo, a new deadline has been given, until July 27, to try to reach an agreement with your creditors that avoids your bankruptcy liquidation.
As reported to the National Securities Market Commission (CNMV), the council has been informed that negotiations with administrations and with financial and commercial creditors "Continue to develop favorably, having given relevant support pending to materialize with the final documentation ».
Thus, it points to the progress of the negotiations in "the different pillars of the operation", specifically the financing line of 250 million euros with the guarantee of the ICO, the agreement with suppliers and commercial creditors, the modification of certain conditions of the debt with financial creditors and the provision of a line of guarantees of up to 300 million euros.
This new postponement cooled the deal expectations that financial markets had anticipated for several days. The titles of Abengoa yesterday rose 60% on the Stock Marketthus advancing the success in the time trial negotiations to reach an agreement, when the CNMV suspended Abengoa's listing "before and with immediate effect", at three o'clock in the afternoon.