Abdusattorov, the miracle of tempera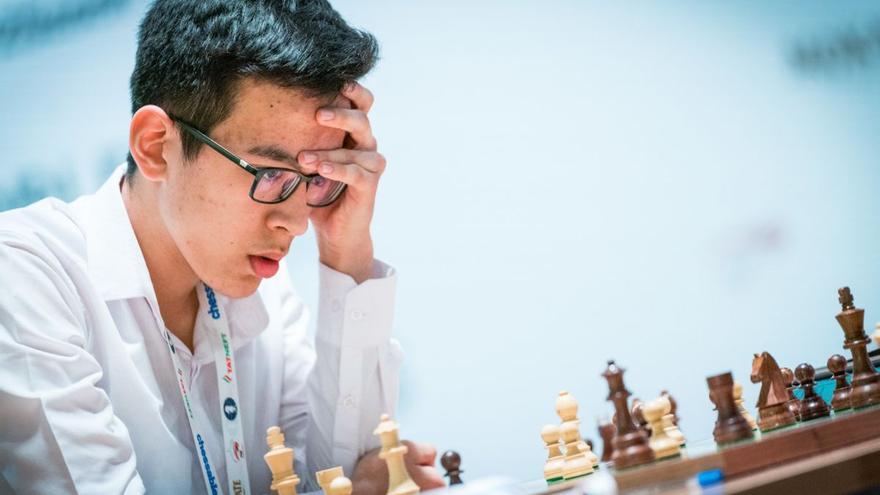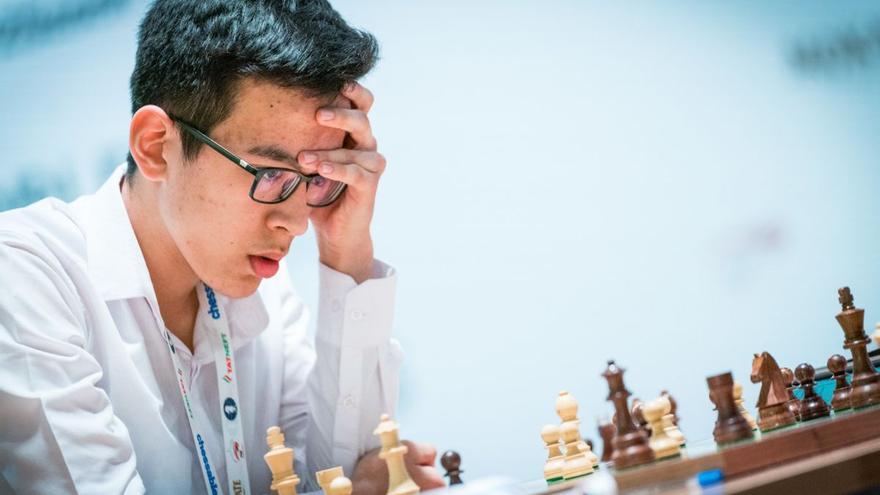 Cross the Chess for an exciting moment despite the Homeric dominance of Magnus carlsen. In the shadow of the Norwegian, a fascinating generational battle is fought between a litter of thirty-somethings in which the Russian militates Ian Niepomniashi, the Chinese Ding liren or the american Fabio Caruana, and a pack of child prodigies including the Franco-Iranian Aireza Firouzja, 18 years old, the new world Rapid champion, the Uzbek Nodirbek Abdusattorov (17), and the Indians Nihal sarin (17) and Dommaraju Gukesh, of 15 springs.
Abdusattorov It was until a week ago a project of a good player that accumulated some records of precocity, achievements more aesthetic than substantial. But in Warsaw this Uzbek completed a dazzling final day displaying a temper and coldness unfit for his age. It is true that Abdu He had already warned of his ability to beat at 9 years old! to Grand Masters in the Chirogin Memorial from St. Petersburg.
The last day Abdusattorov crossed gloves, among others, with Carlsen Y Niepomniashi, the two heavyweights who fought a few weeks ago for the world classical chess crown. A dolphin in a shark pond. And the striking thing is not that he proclaimed himself champion, which he is, but the way he has done it. Against Carlsen he showed a metallic poise to combat the aggressiveness of Magnus, who in his defense of the triple crown (classical, rapid and lightning chess) displayed a fierceness that ended up costing him a lot. He had the chance to draw, with Black, but he risked to win and ended up being subdued by the stoicism of Abdu. It was Carlsen's only stumble in the entire tournament.
Steel jaw
After that defeat the Norwegian drew with Nepo While Abdusattorov signed three tables with Fedoseiev, with the Polish Duda and in a lavish game played to open grave with Gukesh, which assured him to measure himself at Niepomniashi for the title. And it was then that the figure of a sublime Abdusattorov emerged, simmering at Nepo. In the first game, he reaffirmed that indomitable spirit, achieving a draw in a difficult position. And in the final game, this 17-year-old boy cornered the Russian and slowly suffocated him with the calm worthy of a sixty-year-old.
Some experts guess in the game of Abdu a depth inappropriate for his age that is explained, perhaps, by his encyclopedic knowledge of the history of chess. The boy displays a peculiar style, an 'ultra-patient' gameplay that makes him unfazed by rival claws while sowing the board with ingenious traps in which he pushes his opponents. Abdusattorov he is a chess player with a jaw of steel and the head of a veteran. Declared Carlsen, after successfully defending his crown against Niepomniashi, which only motivates him to measure himself to the talented Firouzja. Perhaps now the emergence of the Uzbek will make him change his mind. Even if Abdu with whom you have met again in the World Blitzkrieg, will not be in the tournament of Madrid candidates between June 16 and July 7, 2022. Tournament that held legendary editions such as Zurich in 1953 or London in 2013, in which Carlsen earned the right to challenge Anand. Since then, chess has only known one king: Magnus. Never has a name done so much justice to its bearer.