Abdulrazak Gurnah, Nobel Prize in Literature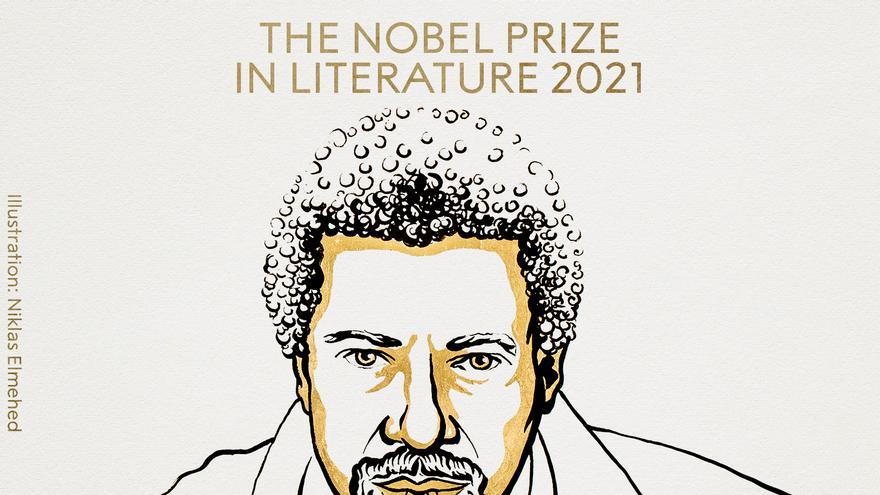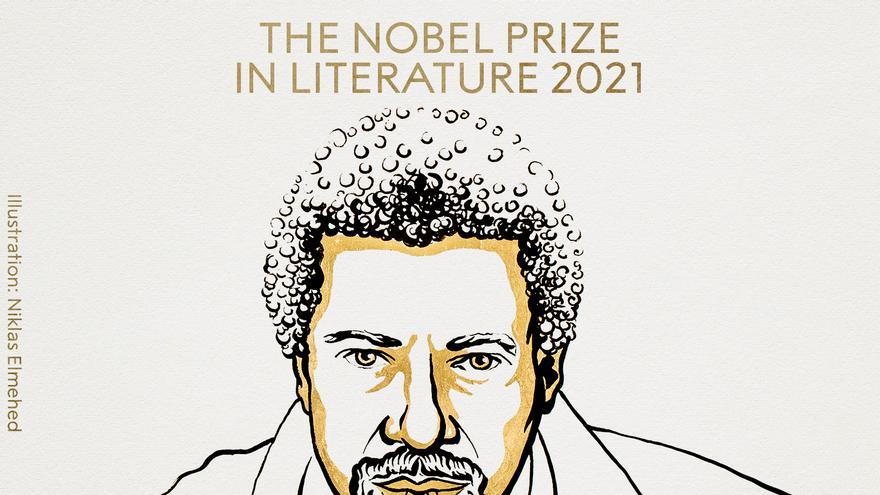 Tanzanian Abdulrazak Gurnah is the Nobel Prize winner for Literature 2021 "for its uncompromising and compassionate penetration into effects of colonialism and the destiny of the refugee in the abyss between cultures and continents ".
He is the fifth African laureate, after the recognitions obtained by Wole Soyinka (1986), Naguib Mahfuz (1988), Nadine Gordimer (1991) and JM Coetzee (2003).
There was much speculation these days ago with the possible winners, which as is now traditional, appear in the bookmakers in the absence of a non-existent formal information – a list of official nominees that if made public could arouse not a few susceptibilities in a guild of egos. strong but fragile like that of the writers and that is why it is kept secret for 50 years. Javier Marias appeared on the list in a not very prominent place and could not miss the presence of the popular Japanese Haruki Murakami Also Romanian Mircea Cartarescu It seemed to have a chance as a favorite, but in the end it has not been like that.
The ceremony to announce the award has once again been, like last year, with a controlled and reduced capacity due to the pandemic of the coronavirus.
"It is quite clear that this year's Nobel festivities in December – when all the laureates, including the Nobel Prize for Literature, are honored in Stockholm and Oslo– They will be a mix of virtual and face-to-face events ", explained the foundation.