Abby Dalton, the actress who played Julia Cumson in 'Falcon Crest', dies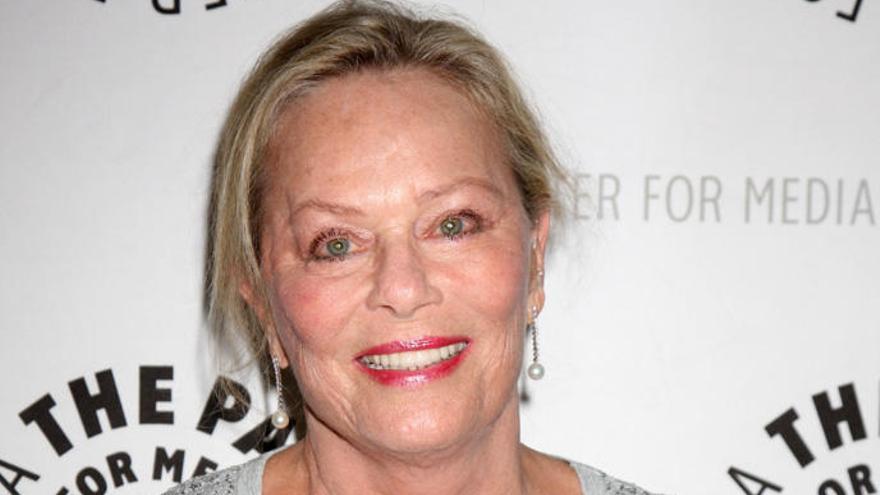 The actress American Abby Dalton, known primarily for her role as Julia Cumson in the famous series 'Falcon Crest' (1981-1990), died at the age of 88 in Los Angeles (USA).
His relatives have assured the US media that Dalton died on November 23 after having suffered a long illness.
Dalton (Las Vegas, USA, 1932) gave life in the first six seasons of 'Falcon Crest' to Julia Cumson, who was the daughter of the memorable and evil Angela Channing (Jane Wyman).
With a thousand intrigues and twists of the script as unsuspected as they are crazy, this series about the bitter rivalry of two families dedicated to winemaking has triumphed beyond the United States and it was very popular in countries like Spain.
Apart from his participation in 'Falcon Crest', Dalton developed a long acting career, focused mainly on television, which began in the 1950s.
His first major role on the small screen came with 'Hennesey' (1959-1962), a series that earned her her first and only Emmy nomination for best supporting actress in a television production. Shortly after, he also left his mark on another series such as 'The Joey Bishop Show' (1962-1965).
Regarding the movies, where he took the first steps of his career, Dalton stood out for his appearances in films by legendary filmmaker Roger Corman such as 'Rock All Night' or 'The Saga of the Viking Women and Their Voyage to the Waters of the Great Sea Serpent' (both 1957).