Ábalos will regulate the 'electrolineras' in the coming weeks | Economy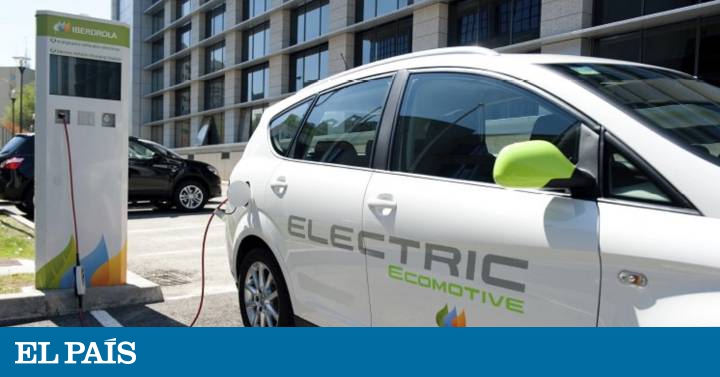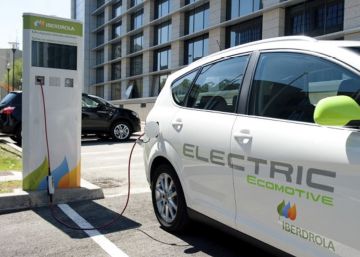 The Minister of Transportation, Mobility and Urban Agenda, José Luis Ábalos, announced Monday that a decree will be approved in the coming weeks to regulate the installation, along with state roads, of electric recharging points – the calls electrolineras- and promote the deployment by private operators of an electric vehicle charging network.
The rule, which will modify the current ministerial order of access to the road network, aims to "promote the deployment by private operators of a recharging network of electric vehicles," said the minister in intervention at the VIII National Congress of Engineering Civil, celebrated in Madrid.
Large Spanish energy groups such as Endesa, Iberdrola and Repsol have already signed numerous agreements for the deployment of electrolineras in shopping centers, gas stations and parking lots.
Ábalos mentioned the need to act in the interurban area, with measures aimed at boosting renewable energy, sustainability and the transition to the future autonomous car. In this regard, he pointed out that the bases for the categorization of roads should be laid according to their adaptation to the autonomous vehicle and establish measures to boost transport services to demand and shared mobility also in the rural environment.
On the other hand, the minister affirmed that the Strategy of Safe, Sustainable and Connected Mobility, in which his department has been working, will lay the foundations of the future Mobility Law and will be the "shuttle that will make Spain transit its infrastructure policies and transport of the 20th century towards a policy of safe and sustainable mobility of the 21st century ".
Renfe Contract
The minister also advanced that, before the summer, Renfe will award the first contracts for the acquisition of new rolling stock for Cercanías and regionals for 3,000 million euros.