Ábalos rules out introducing tolls if there is no consensus with the rest of the political groups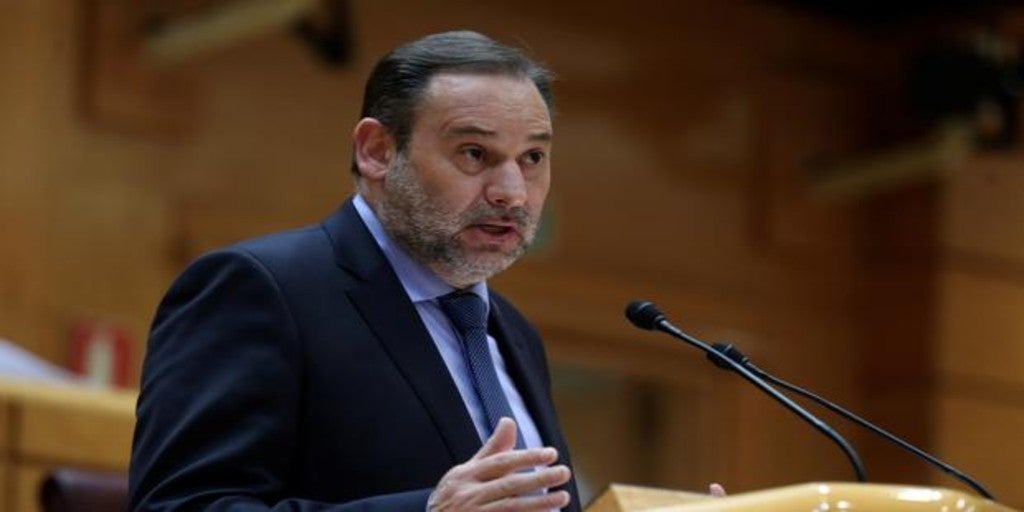 Updated:
Keep

The Minister of Transport, Mobility and Urban Agenda, Jose Luis Ábalos, asks for consensus for the measure included in the recovery plan to introduce tolls on all Spanish highways from 2024, and rules out carrying out the measure proposed to Brussels without the support of the rest of the political parties.
This is how he responded today during the plenary session in the Senate to the question of PP senator Francisco Martín Barnabas. "As it is a structural and important reform, when there is a real proposal the Government will come to the Cortes to debate it among all the parliamentary groups to see what is done, but if there is no consensus, the proposal will not go ahead," explained the minister.
In this sense, he pointed out "that it is a measure included in the recovery plan, a document in which Spain requests European funds from Brussels, something that requires a series of reforms aligned with European policy.
"We want to address the debate, nothing more. We are aware that we have to make a reflection on how to maintain the high capacity network, but that is not a new problem, but rather a recurring one. The how and when will have to be decided between all, "he added.
For its part, Barnabas has attacked the socialist minister whom he has branded as "the most expensive minister in the history of democracy, the one with a thousand and one tricks, the one with the multimillion-dollar fraudulent aid to his Venezuelan friends, the one with the fraudulent payments and now also the liar ».
"Whoever pollutes pays"
Within the document sent to the European Commission, the Government stressed that this toll system "involves moving towards the internalization of external transport costs under the principle of charging the user 'paying user' and also the principle of 'polluter pays' ». The intention with this system is to pay for the maintenance of the state road network. The Government details that Of the 24,466 kilometers of the state highway network, 12,000 belong to high-capacity roads.
After the criticism received for the possible application of the rule, the Government backed down, assuring that the pricing of the road network is still under study and that it would have "a cost close" to one cent per kilometer as ABC advanced. In this way, it would advocate a "soft" toll complemented with discounts and discounts.