Ábalos proposes that the prices of new rental contracts do not rise more than 10% in stressed areas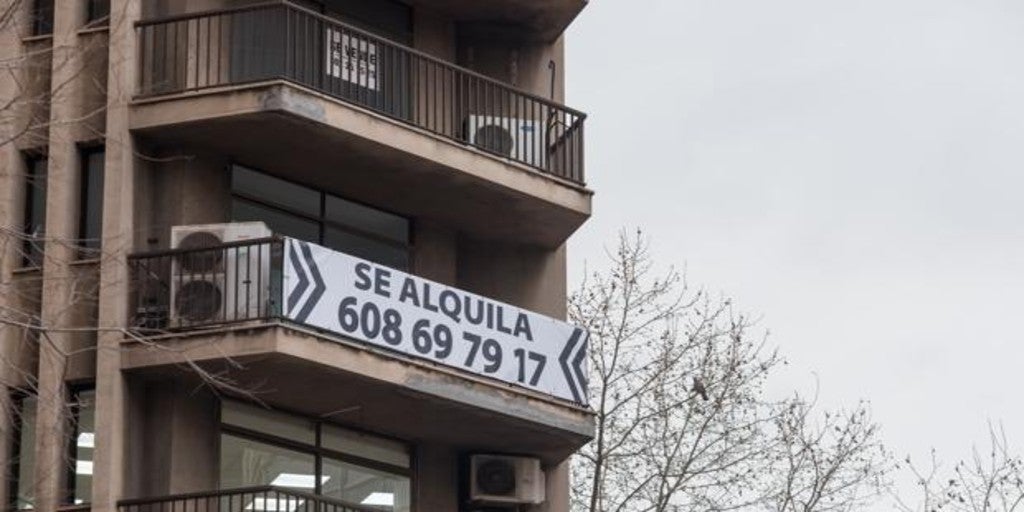 Updated:
Keep

The Ministry of Transport, Mobility and Urban Agenda that directs Jose Luis Ábalos has sent to United We Can its new proposal to regulate rents in the housing law. An approach that continues to bet on the freezing of rental contracts in areas that are called stressed, although with news compared to the last draft.
Thus, the PSOE is now opting to freeze prices only in existing contracts, while in new ones, the owner could increase the monthly payment to his new tenant up to a maximum of 10% compared to the last contract. The previous proposal sent from Transpotes to the Ministry of Social rights who leads Ione Belarra (in charge of negotiating the housing law) stated that the new tenants pay the same amount as the last ones, during the three years that the area is declared stressed.
Nails stressed areas that in the proposal to which this newspaper has had access, they are defined as "those territorial areas in which there is a special risk of insufficient supply of housing for the population, under conditions that make it affordable for access to the market."
As long as they are under this definition, not only the prices would be frozen, but also the duration of the contracts, as this newspaper already advanced. Thus, Ábalos proposes that "the lessee can benefit from the termination of the contract to an extraordinary extension, of an annual nature, and for a maximum period of three years, under the same terms and conditions of the current contract." Therefore, the contracts would be forcibly extended due to the tenant who could continue in the house paying the same price beyond the five years established by the current one. Urban lease law.
Tax incentives
The PSOE's proposal also maintains its system of tax incentives. A measure that would include rebates in the Personal income tax to the owners who reach up to 90%. The maximum reduction would be obtained by those lessors who decide to reduce the price of the monthly payment by 10% compared to the previous contract.
Thus, according to the text, "it is a measure that stimulates the agreement between the parties (PSOE and Podemos), since if the signing of a new lease is agreed, the tenant may, on the one hand, ensure stability for a period of five or seven years, while the lessor will have an incentive to reach an agreement and establish a adequate income, but without disproportionate increases ".
However, the ministry of Ione Belarra keep rejecting this option and keep pushing the PSOE to establish mechanisms that lead directly to lower rents, using the price index prepared by Transportes as a reference. An application that the ministry of Open them defines as "ineffective for the objective to be achieved, which is to stop abusive increases in rents."