Ábalos now says that the toll road is a "story of August" | Economy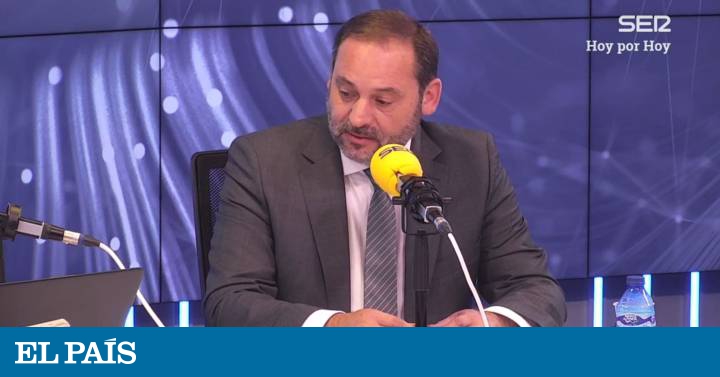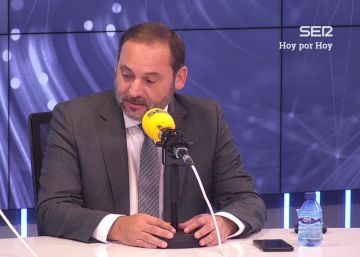 The Minister of Development, José Luis Ábalos, said Thursday that the possibility of implementing tolls to highways for its conservation "it is an August story". In an interview with Cadena SER, the Secretary of Organization of the PSOE also indicated that "the only" thing he has done "is to raise in good faith a debate on financing and the conservation of roads in this country only for those with high capacity."
"Given the result of disqualification," he continued, "what worries beyond the question is whether there is a possibility in this country to open a debate on public policy or the immediate response is disqualification."
The holder of the Development portfolio recalled that in 2012 his counterpart Ana Pastor, of the PP, took to the Delegated Committee of Economic Affairs the proposal of tolls to the highways and that in February 2018 the ministry had a report "with the same intention "under the PP Government.
Posture change
In his statements to the SER, Ábalos referred to the news published on August 14 by EL PAÍS in which he assured that the Ministry of Development shuffled the payment for the use of freeways currently free, although the cost to the user would be "symbolic", around a tenth of what he now pays on average on toll roads.
The news, which stated that no decision had yet been made, was corroborated that same day both by the Minister of Development and the head of the Treasury, María Jesús Montero. Both argued that it was a debate without any concrete project. In particular, Ábalos said, in statements to Telecinco that the possibility of imposing a payment for the use of highways "is a matter to discuss and to reflect on," although the process has not even begun.