Ábalos maintains the pulse with Iglesias and refuses to limit rents in the Budgets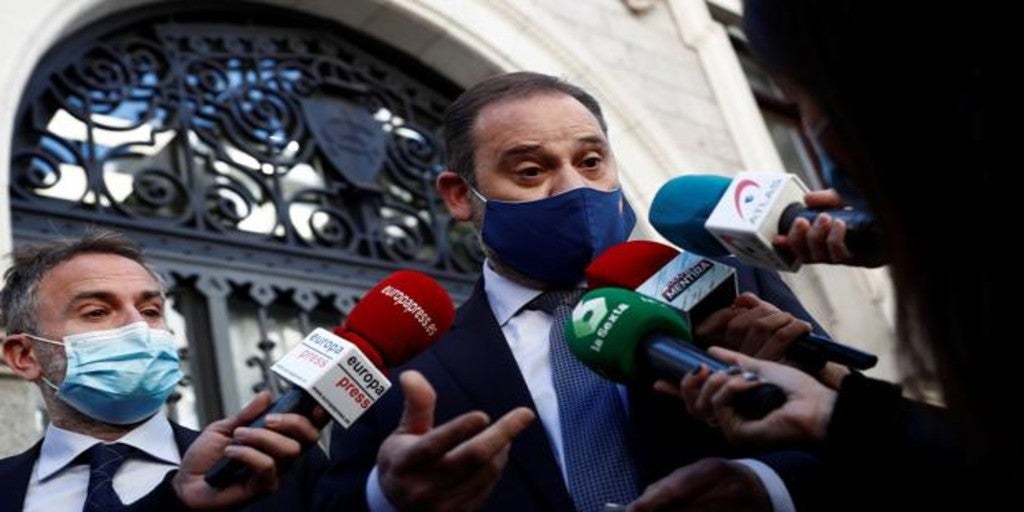 Madrid
Updated:
save

The Minister of Transport, Mobility and Urban Agenda, José Luis Ábalos, has once again restrained the impatience of Iglies and assured that the regulation of rental prices – which they agreed with United We Can to form the coalition government – should be included in the housing law on which they are already working, and not in the Budgets. In addition, he has asked to wait until the housing market, which is being altered by the pandemic, normalizes.
«We are ready to continue talking, but we believe that the most appropriate moment is when all the uncertainties of the housing market are cleared. And the legal framework that we understand is the most appropriate is the state housing law, "the PSOE Organization secretary also assured in the telematic press conference that he offered in Ferraz, after the Federal Executive Commission, when asked about it.
In this way, Álbalos has practically ruled out the possibility of already approving this regulation, arguing, firstly, that the current pandemic situation is causing the market to not behave normally. "Thus, it would be important to have a more adequate analysis of market behavior to see exactly how this situation arises ", he explained.
Future Housing Law
And secondly, it has defended that the legal framework that it considers most appropriate to carry out this regulation It is the housing law in which the Government is already workingoy your Ministry, and whose preliminary draft has already been brought to public debate. "We believe that it can be the legal framework in which this instrument fits. This is our vision today ", he stressed.
Even so, it has reaffirmed the Government's commitment to carry out this regulation because that is how it was embodied in the programmatic agreement of the PSOE and United We Can to form the coalition. "That is a commitment that we have to fulfill. The question is when we must fulfill it ", has recognized. In addition, he recalled that they already took the first step, which was to prepare a rental price index in stressed areas.