Ábalos invites employers to participate in the new mobility law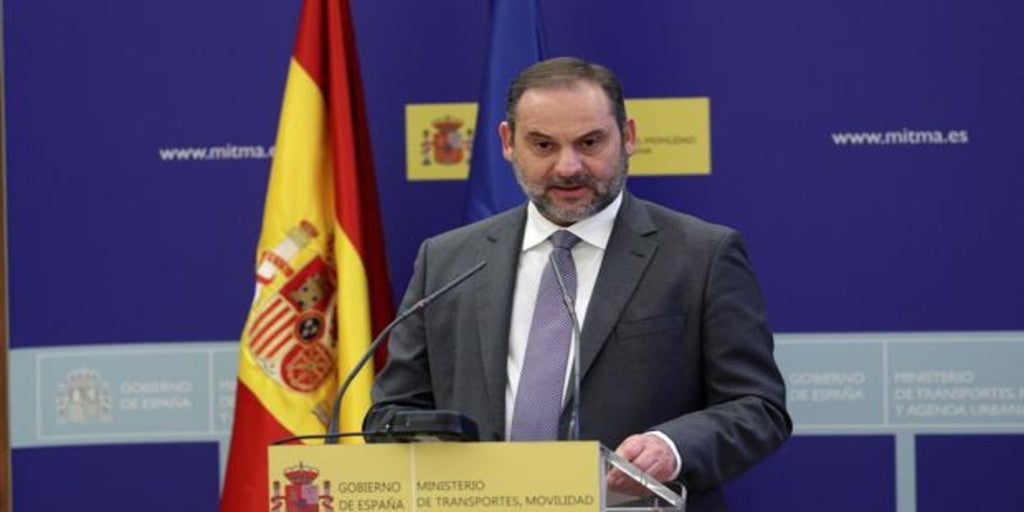 Madrid
Updated:
save

The Ministry of Transport, Mobility and Urban Agenda has presented this Thursday the master lines of the new mobility law, an ambitious project that the Government hopes to approve before the end of the year. The idea of ​​the Executive is that groups such as employers and unions participate, with their proposals, in the development of the standard.
At the moment, the department headed by José Luis Ábalos has already identified 40 lines of action and more than 150 specific measures. As the number three of the Socialist Party has detailed this Thursday, these measures are "very heterogeneous" and some of them are focused on the participation of social agents, as Ábalos detailed this Thursday in an act produced at the headquarters of the ministry.
The Executive seeks that this rule is approved "with the greatest possible consensus." Together with the state housing law, this initiative is one of the main lines of action of the former Ministry of Development and will try to respond to challenges such as the sustainability of the high-capacity network. Construction companies and concessionaires have proposed to the government that it introduce a toll system on highways and highways to improve public accounts.
The Ministry of Transport, aware of the political impact that this measure could have, wants the initiative, if it is finally carried out, to be approved by consensus. It is not the only objective of the Government, which also aims to promote "healthier" mobility and address new mobility habits.
Ábalos has also announced that Transportes is working on the development of 'Cercanías 25', which will be presented shortly and contemplates specific actions to promote proximity rail transport. Likewise, the Government will present a plan for the transport of goods, related to the strategy.