A young woman, serious after being stabbed by her partner in Seville | Society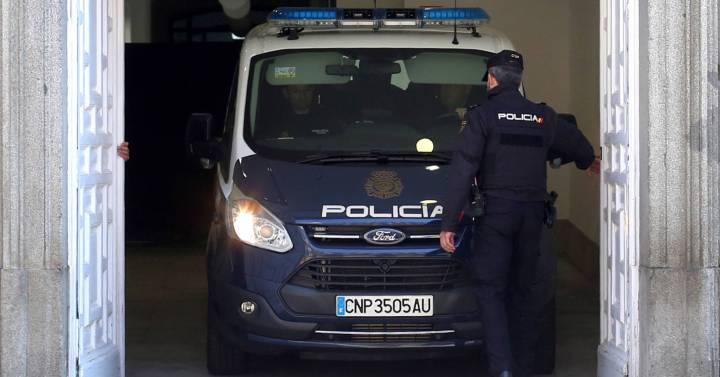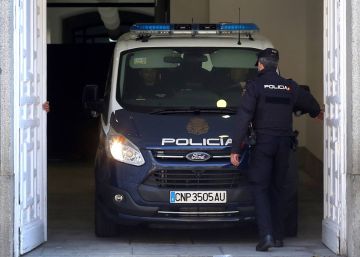 A 26-year-old girl continued yesterday in serious condition at the Virgen del Rocío Hospital in Seville after being allegedly stabbed by her partner, 42, on Friday in the municipality of Gelves, near the Andalusian capital.
The Court of Violence on Women number 1 of Seville, acting as a guard, ordered on Saturday night, at the request of the Prosecutor's Office, the entry into provisional prison, communicated and without bail of the detainee, to whom he initially attributed an alleged crime of homicide / murder in degree of attempt. During his judicial declaration, the investigator has acknowledged the facts.
The woman was stabbed several times in the upper part of the body and was urgently operated on Friday. Police sources said there were no previous complaints of abuse.
The young woman was yesterday in the intensive care unit, attended by doctors 24 hours a day, "pending its evolution in the next few hours," according to health sources. "His general condition is serious because some of the stab wounds were deep."
The Civil Guard He entered the victim's house at three in the afternoon of last Friday, after 061 received an alert call. There they found her injured. The agents then activated a search device, supported by helicopters, to locate the aggressor. Finally, the man surrendered at night in the Superior Police Headquarters of the Andalusian capital, Europa Press reported. The woman and minor team of the Judicial Police of the Civil Guard in Seville directs the investigation.
The Seville City Council yesterday issued a statement with its "most energetic repulsion of this type of acts and its maximum support for the victim, his family and his environment, wishing him a speedy recovery." The Consistory has organized a rally for this Monday at noon at the gates of the Municipal Corporation.