A young woman receives chemotherapy for two years for medical malpractice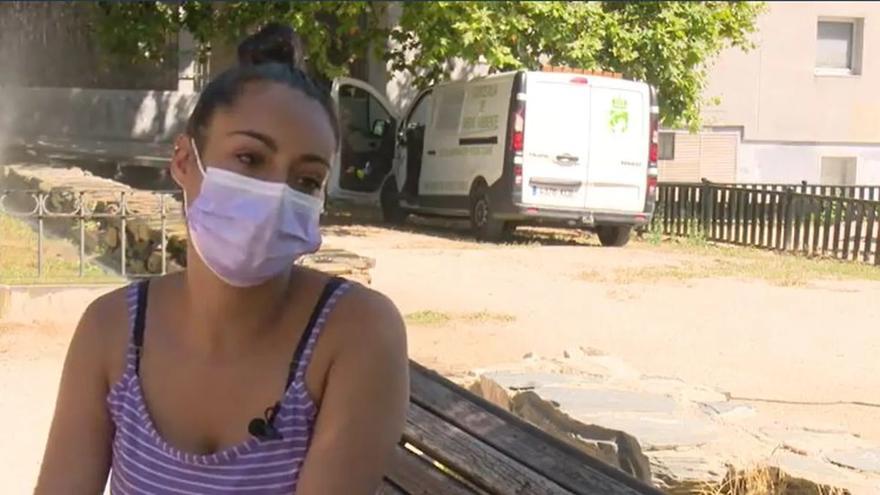 Adriana, 22, has undergone two years of chemotherapy and radiotherapy for medical negligence in the Madrid hospital of Coslada. Doctors operated on the young woman for cancer, a Hodgkin lymphoma and during the operation a piece of gauze was left inside the neck of the affected woman. The health workers thought that the tumor continued to grow, although what was really happening was that it had an inflammation, as reported by Antena 3.
"I have had a very bad time, with the chemo I have had a very bad time", says the young woman, who says that she lost her job because they could not renew her: "They haven't asked me for forgiveness. They blame each other.", says the 22-year-old.
The victim of this medical negligence says that the oncologist called her a few months ago to inform her that they had left inside "a hemostatic sponge from the first time -that they operated on her- and that she did not have cancer", that the lump they were supposedly treating was actually a sponge.