A young man shoots his 19-year-old ex-girlfriend and four relatives of her in Austria | Society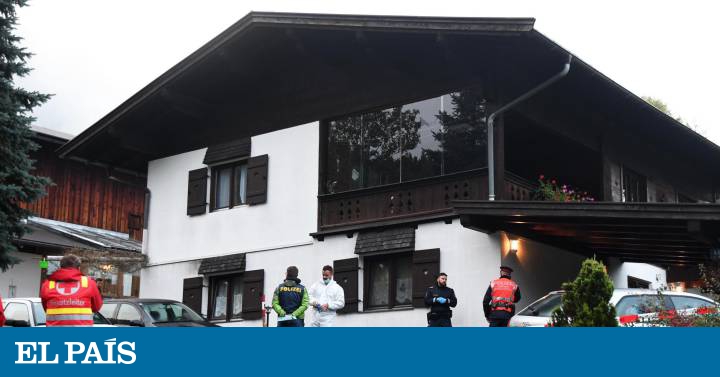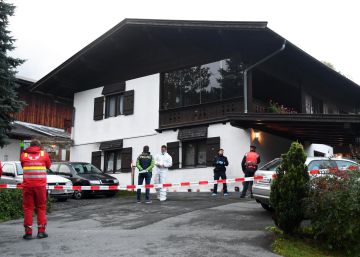 A 25-year-old Austrian has murdered his 19-year-old ex-girlfriend, the new couple, her parents and her brother in the city of Kitzbühel in western Austria on Sunday, out of jealousy, as reported by the Police.
The police found the lifeless bodies of the five victims in the house of the ex-girlfriend of the young man, where he, as he would have told the authorities, appeared at dawn, apparently with the intention of talking to her, but his father did not leave him get in. The man returned home to find a gun from his brother and returned with her to the house, where he committed the multiple crime, first killing the girl's father when he opened the door. All victims were shot dead.
The alleged murderer appeared at a police station in the Alpine city around 6:00 a.m. and revealed the crime he had committed, according to Walter Pupp, head of the Criminal Police Office of the Federated State of Tyrol.
"He put a gun and a knife on the counter, claiming he had just killed five people," Pupp said in a live televised press conference from Kitzbühel, a Tyrolean city known as a ski resort and for being each year one of the main Alpine skiing World Cup venues.
The alleged murderer, "known for being a quiet person," who had no criminal record and who "could not expect" a violent act, "admits his guilt and shows regret," Pupp said.