A young man dies after calling his GP 25 times to make an appointment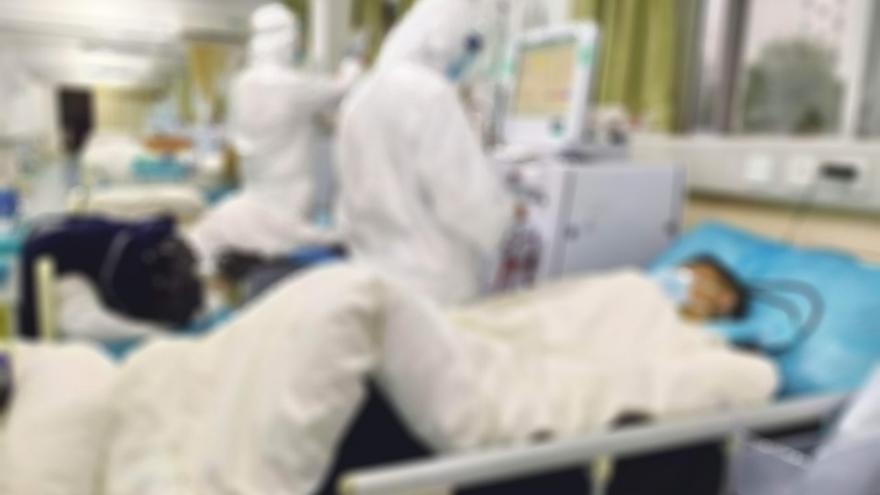 As reported by the British medium BBC, a 19-year-old British man died of sepsis after calling 25 times to make an appointment with his GP without success.
The criminal investigation indicates that the university student Toby Hudson He was unable to speak to anyone due to a faulty phone system and eventually gave up. He called again the next day to be told they couldn't see him for at least 48 hours.
The young man was told that because he was registered for another surgery in his university town of Southampton, he could wait two days to re-register or go to an urgent care center without an appointment.
He died two days after first seeking help from the Wyke Regis & Lanehouse clinic in Weymouth, Dorset.
He had previously been a patient in the Weymouth practice. However, when she moved to Southampton to study Chemistry at university, she checked into a new clinic closer to campus.
He had been suffering from a cough for about two months before returning to his family's home in Weymouth in the summer of 2019. Toby suffered from swollen glands and swollen tonsils and a sore throat when his parents told him to call a GP.
He attended the center and was seen by a nurse practitioner who mistakenly diagnosed him with tonsillitis and gave him antibiotics, according to the investigation. Over the next 24 hours, his condition deteriorated and his parents called 911 when he lost consciousness. He went into cardiac arrest in an ambulance.
Sepsis is a disease which can be fatal and is caused by a reaction of the body to an infection. Normally, the body releases chemicals into the bloodstream to fight infection. However, when the body's response to these chemicals is out of balance, sepsis occurs, triggering changes that can damage multiple organ systems. If sepsis progresses to septic shock, blood pressure drops dramatically and this can lead to death.