A world summit to find the way to the food of the future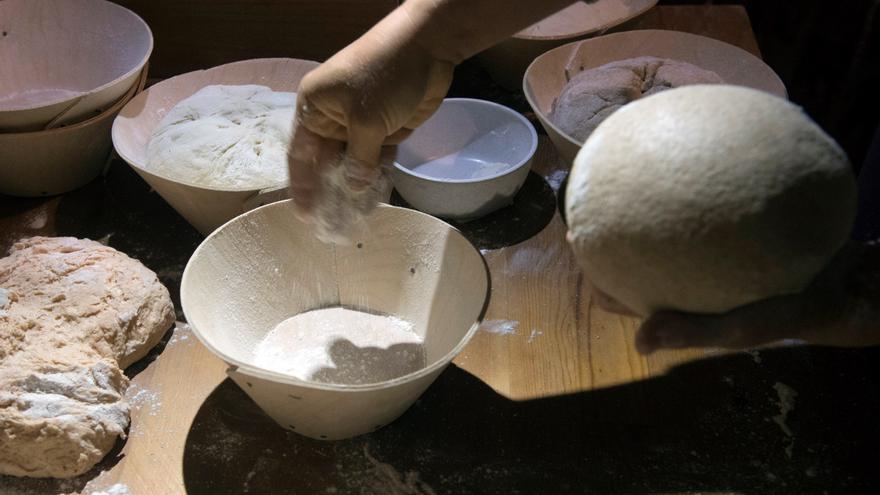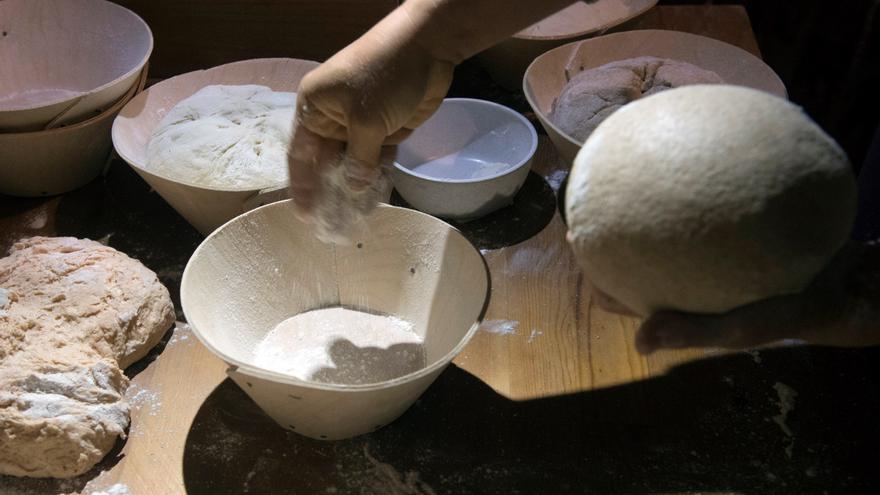 Rome hosts this Monday a three-day forum with the aim of gathering ideas for the food of the future, prior to the Food Systems Summit that will take place in September within the framework of the General Assembly of United Nations.
The pre-summit, organized by the Government of Italy, will bring together ministers of the Environment, Agriculture, Health, Nutrition and Finance, political leaders, researchers, members of civil society, youth and farmers, among other participants. Its objective, explain its organizers, is to lay the foundations for the global event on Food Systems of the next General Assembly in New York and achieve progress towards the 17 2030 Sustainable Development Goals.
The first day, between virtual and face-to-face, will feature an official ceremony in which the Secretary-General of the United Nations, Antonio Guterres, as well as the Italian Prime Minister, Mario draghi. Throughout the day there will be plenary or parallel meetings on science and innovation, climate change, on the Zero Hunger objective, on the transformation of food systems, multilateral politics or the role of young farmers.
On Tuesday the debates will focus, among other topics, on ssustainability, gender equality in the food sector, respect for the human rights and ways will be thought of to transform the economic system on which global nutrition is based.
The pre-summit will culminate on Wednesday, July 28 with a plenary session in which the conclusions obtained will be presented and a press conference is scheduled at 2:00 p.m. local time (12:00 GMT).
Among the delegates who will participate in the summit are the Vice President of Uruguay, Beatriz Argimon; the first lady of Colombia, María Juliana Ruiz, or the Minister of Agriculture of Paraguay, Moisés Santiago Bertoni, and the president of the Inter-American Institute for Cooperation on Agriculture (IICA), Manuel Otero.
The pre-summit will feature the support from UN agencies such as the Food and Agriculture Organization (FAO), the World Food Program (WFP) or the International Fund for Agricultural Development (IFAD).
In the meetings, in addition to gathering ideas for the September summit, it is intended promote a global narrative that makes food systems a priority issue. But also "mobilize public and private investment to drive the transformation of food systems and prioritize innovative solutions" for the future.
"It will be a crucial moment to mobilize the ambitious commitments" necessary to "build sustainable food systems that work for people, the planet and prosperity," said the ideologue of the summit, Guterres, last March when announcing it. And he added: "Through accelerated action we can help the world to be better after the pandemic of coronavirus, fight growing hunger and tackle the climate crisis"he added