A worker who came to a nursing home with symptoms of covid starts an outbreak with 29 infected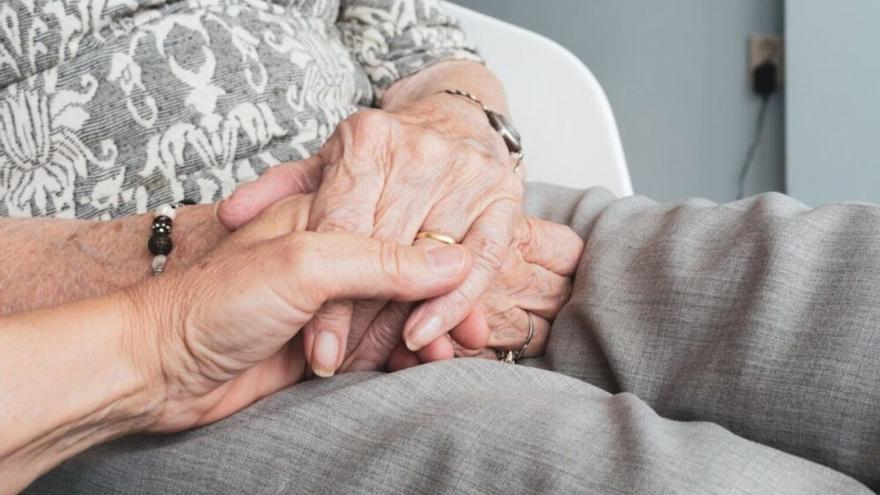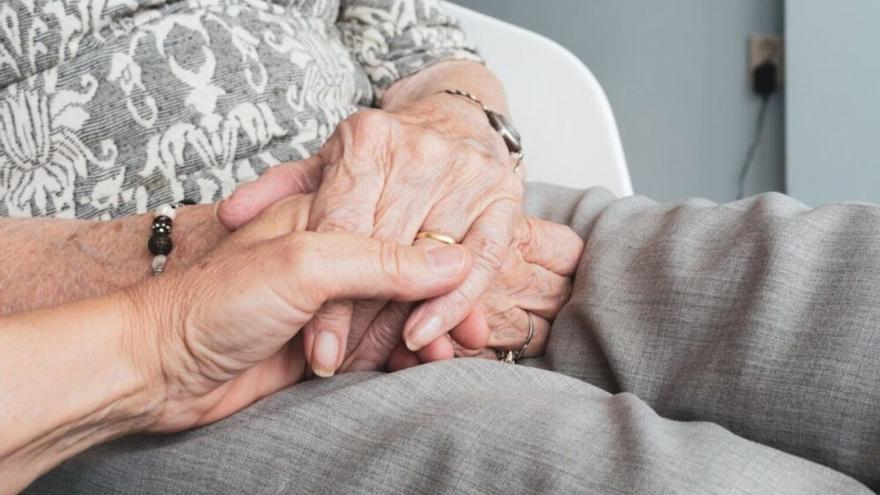 The nursing home San José, in the Cantabrian municipality of Guarnizo, suffers an outbreak of covid-19 with 29 infected, 26 of them older, which, according to the data managed by the General Directorate of Public Health, It began with a worker who came to his post with symptoms compatible with the disease.
The Minister of Health, Miguel Rodríguez, explained that a screening has already been done in the residence and that another will be carried out on Monday, and has detailed that, Although there are two people hospitalized, none of the patients is serious.
Rodríguez has also regretted that after almost a year and a half of pandemic these situations occur. "At this point in the pandemic no one can go to work with symptoms compatible with covid-19, because we have generated a major outbreak in a residence, "he said.
And he has insisted on his warning that the current level of infections in the region ends up taking its toll on the age groups at higher risk as well, with a high incidence among those over 65 years of age. "And we have the reflection in the residences," the counselor has abounded.
Cantabria drops to Covid risk level 3 but adds one death
Cantabria has dropped to risk level 3 by Covid After falling by almost 4% the occupation of the Intensive Care Units (ICU) in the last hours, although a new deceased has been added, a 78-year-old man, which has already risen to 586 since the start of the pandemic.
In the last week, 1,579 cases of coronavirus have been detected in the region, which amount to 3,682 if the previous one is also counted. With these data, the president of the region, Miguel Ángel Revilla, continues to ask that a legal form be found to make the vaccine mandatory.