A woman with a pension of 500 euros receives a water bill of 12,300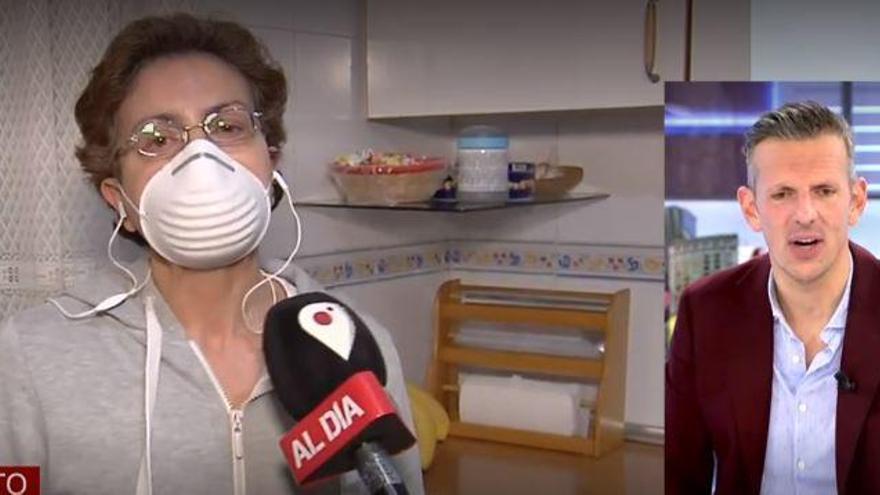 Tomasa is a woman who lives, together with another person, in a Madrid. His only income is 500 euros corresponding to the pension and now he has to face a payment of 12,307.16 euros from two bills of Water.
Two months ago, Canal de Isabel II sent him an invoice for nothing more and nothing less than 9000 euros: "I thought it was an innocent", relates in the program 'Al Día'. "I don't eat, I don't sleep … I can't take it anymore," he said in the same space.
Two months later, another invoice for more than 3,000 euros arrived, for which the total debt amounts to more than 12,000 euros. The woman explains that her usual consumption is 30 or 35 euros.
Tomasa recounted, between sobs, that she called the Canal de Isabel II, but no one gives her a solution. Both the pipes and your meter are perfect, according to several operators who have gone to check the water installation. There is also no leak, so the Channel requires you to make the payment as soon as possible.
The woman, who lives with another person and a dog in a semi-detached house, does not explain how it is possible that they force her to pay that money, since she has not consumed those liters, which are equivalent to 6 million liters of water in four months, a tremendously high amount.