A woman was transferred by ambulance after being run over in the Rías Baixas Rally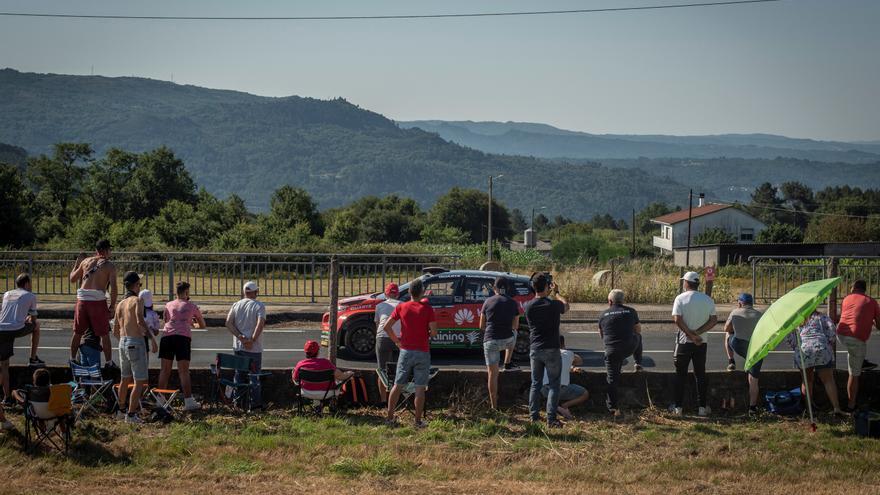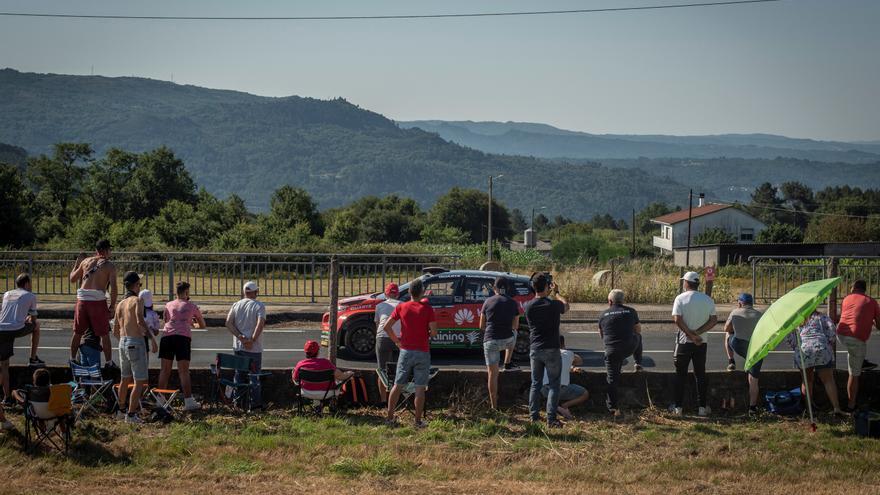 A bad turn that could end in catastrophe. The departure of a vehicle in the Rías Baixas Rally, in Galicia, has caused the run over from one of the spectators which was in the vicinity of Monte Alba. It happened after noon on the second pass through this section, being neutralized minutes later and ending the day of competition without major problem.
The organization aims for a possible vehicle brake failure, who could not take the curve to the right and he went head-on against the vision zone that was sealed off. The woman, who was watching the curve at about 30 meters, had to taken by ambulance to hospital. While the rest of the spectators were able to move in time, she was run over by the vehicle.
Although he has been able to suffer several fractures and wounds of varying degrees, his state is not serious and the action has only been a scare.