A woman pilots a Eurofighter for the first time in Spain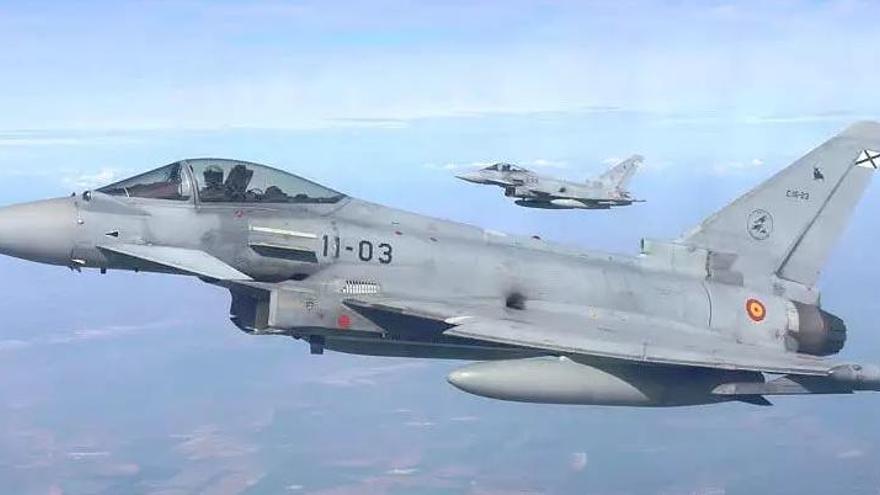 The Lieutenant Elena Gutiérrez has become the first woman to pilot a combat fighter alone Eurofighter of the Spanish Air Force, and already operates with this aircraft from the base of Morón de la Frontera (Seville).
As sources from the base have informed Efe, the first flight occurred last week during the known as "loose" of the course 20-02.
In military slang, the "loose" are the first flights carried out by pilots alone, after training to take command of the two models of combat aircraft in service in the Air Force, the F-18 and the Eurofighter , which begins at the General Air Academy (AGA) of San Javier in Murcia.
The hunting and attack school is located in Wing 23 of the Talavera la Real air base (Badajoz), where Elena Gutiérrez was the only woman in her class.
After passing this stage, the new lieutenants arrive at the destination units where the last step occurs, the operational conversion courses to the F-18 or the Eurofighter.
The Spanish Air Force operates a fleet of 70 Eurofighter combat aircraft distributed between Wing 14 located at the Los Llanos air base in Albacete and Wing 11 located at the Morón base.