A woman kills her two-year-old son in Alicante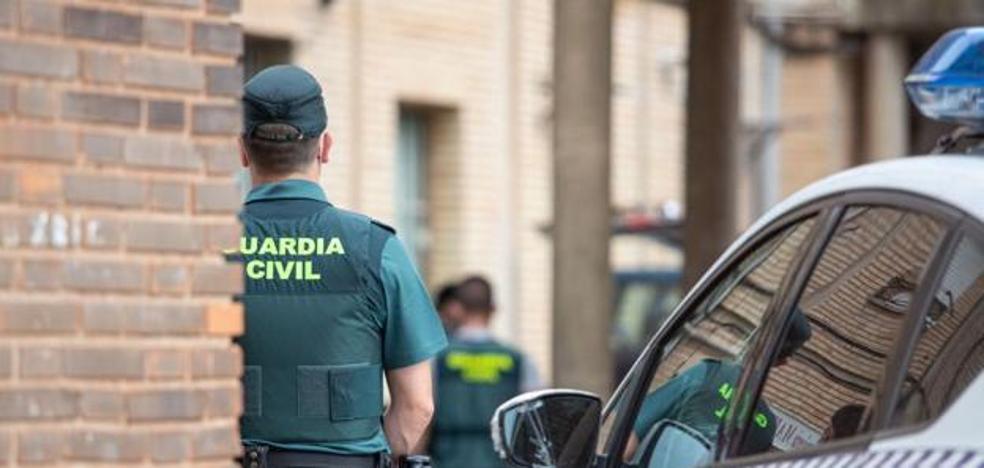 The mother assured that the little boy had accidentally hit himself with a table but in the hospital it was found that he had several fractures
Agents of the Civil Guard arrested a 32-year-old woman of Albanian nationality on Monday for allegedly killing her two-year-old son in the Alicante town of Bigastro (Alicante), according to sources in the investigation.
Apparently, the events occurred last Saturday following the death of the child, due to various bruises on the head. At first, her mother claimed that her son had accidentally hit a table. When he was transferred to the hospital, it was found that he had several fractures.
The woman's other son, the victim's twin brother, was also taken to Alicante General Hospital by court order. The medical tests carried out determined that he showed signs of previous injuries, according to the same sources.
The mother was admitted to the psychiatric ward of the Hospital de la Vega Baja for a suicide attempt. Finally, the woman was discharged from the hospital and was arrested.
foam at the mouth

The tragic event occurred last Saturday night at a home in the urban area of ​​Bigastro. 112 received a notice alerting that a two-year-old child was foaming at the mouth and had dyspnea. The mother assured that her son had accidentally hit himself while playing and was not breathing, as published yesterday in its digital edition by the newspaper Information.
When the local police officers arrived at the house, the boy was unconscious and, although they tried to revive him, they could do nothing. The SAMU medical team that went to the home could only confirm the death of the little boy and it was then that the presence of the Civil Guard was required.
The child had various bruises on the head and injuries consistent with previous episodes of alleged ill-treatment.
The agents also reported to the social services of the City Council, as established by the protocol, and according to information, the mother received financial aid for a few months as she did not have resources and was alone with three children, the two twins and a 8 year old girl.
Finally, the parent was arrested by the Civil Guard when the results of a CT scan and X-rays taken of the minor's body at the hospital center were known.
previous fractures

These tests indicated that the child had blows and a history of previous fractures, which underlines that the death could have been violent. The autopsy was performed at the Alicante Institute of Legal Medicine last Tuesday, according to the same sources.
The Civil Guard suspects that the alleged accidental blow to the head alleged by the mother was allegedly caused by the now detained.
The violent deaths of minors at the hands of their parents continue to leave black figures in the Valencian Community. One of the most recent cases occurred in the Valencian town of Sueca, last April, when a father murdered his 11-year-old son.