A woman kills her partner in León with a stab in the neck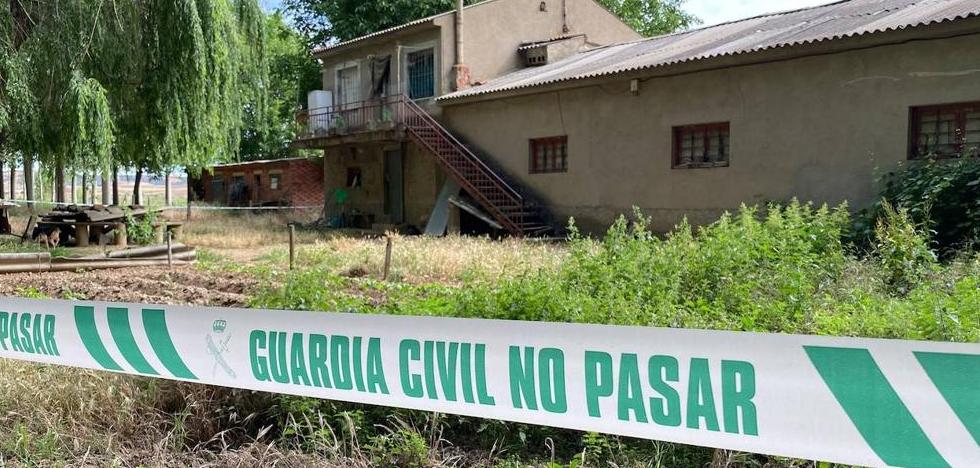 The 65-year-old man was hit by a knife in the neck in Villagarcía de la Vega
The Civil Guard is investigating a possible crime in the heart of a couple residing in the Leonese town of Villagarcía de la Vega, a town belonging to the City Council of San Cristóbal de la Polantera, from the early hours of this Wednesday morning.
According to the first data, pending official confirmation, it is being investigated whether the death of a 65-year-old man has been committed at the hands of his sentimental partner, a woman of unconfirmed age, and of non-Spanish nationality.
The woman has been detained by the members of the Civil Guard and is in the headquarters waiting to be handed over to the La Baleza courts.
Cross complaints

The residents of the town themselves have pointed out to news that the event has taken place in an "isolated house in the town" where the couple lived.
Apparently it is, according to the same sources, a "problematic" couple and in whose bosom there were "crossed" complaints from the husband to his wife and vice versa.
The complaints, in which there were subsequent resignations for the appearances, were presented over the last few years, although they always ended with a reunion of the parties. "They were conflictive," they have related, "but they always ended up together. You can't say that these things are coming, but...».
Stab wound to the neck

The events occurred after midnight this Wednesday in this Leonese town in the municipality of San Cristóbal de la Polantera, just 20 kilometers from Astorga.
According to Emergecias 112, the event was recorded after midnight in this Leonese population, according to the 1-1-2 Emergency Service of Castilla y León.
The call

The man, according to a call received in the room of the 1-1-2 emergency center in Castilla y León, was injured by a knife in the neck. The 1-1-2 operations room reported the incident to the León Civil Guard (COS) and to Emergencies Sanitarias-Sacyl, which sent a mobile UVI.
At the scene, Sacyl staff confirmed the death of the 65-year-old man.