A woman is stabbed to death by her husband's uncle in Valencia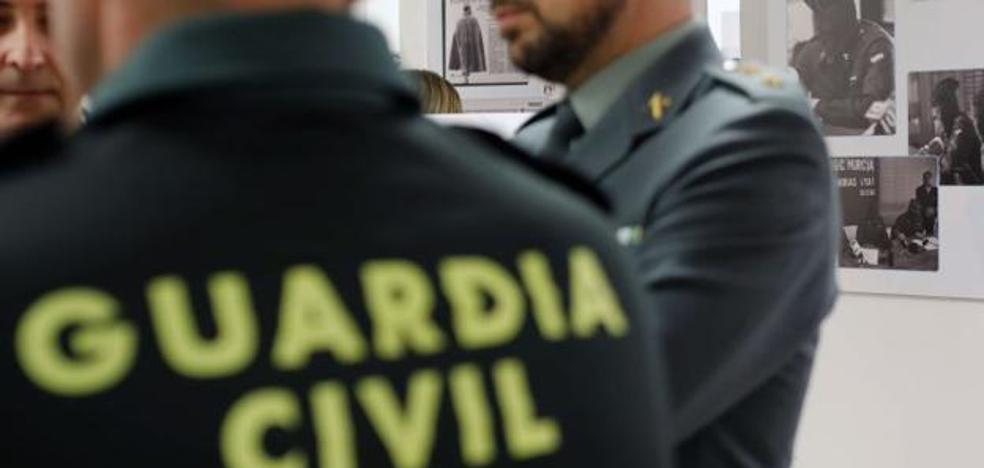 The 64-year-old man has thrown himself out of the window after committing the crime
The Civil Guard investigates the death of a woman in Alginet. Early this Wednesday, a 33-year-old woman of Spanish nationality who had been stabbed in her neck was located in a central home in this town of Ribera Alta.
The body has been discovered after the notice of the neighbors that a man had rushed from the window of his house. When the agents identified the deceased and tried to access his home, they discovered the lifeless body of the woman at the entrance. The victim was the wife of the 64-year-old Romanian man's nephew, who had apparently jumped out the window after committing the crime.
The Civil Guard has determined that it is not a case of gender violence, since both people did not have a romantic relationship although they did live in the same house with the couple's minor children. At this time, the judicial commission is proceeding to remove both bodies.
The agents investigate this homicide of which the secret of the judicial proceedings has been decreed.