A woman gives the Police 1,280 euros that she found on the street in Gijón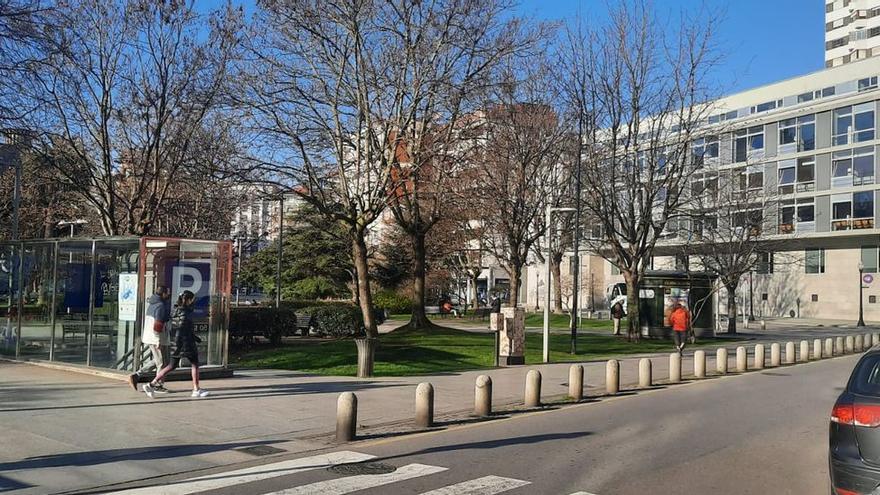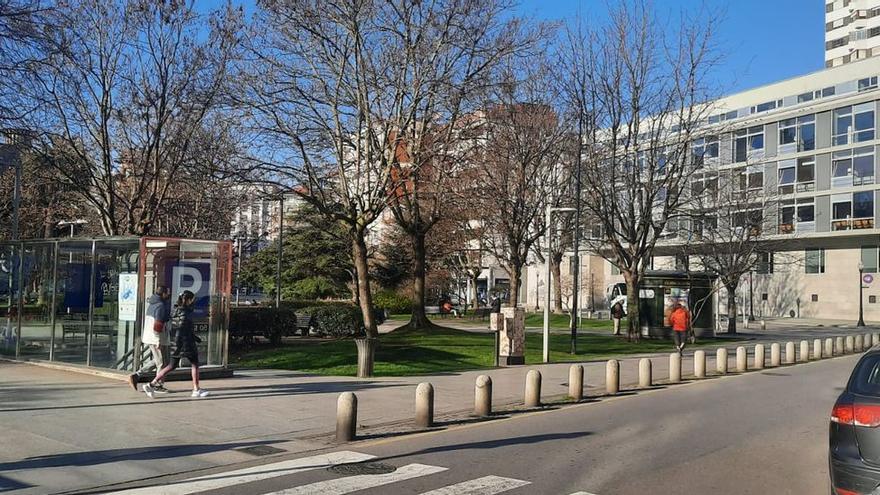 Various tickets that were lost in Gijon in the vicinity of the Plaza de Europa at the end of the year made it possible to show two types of citizen behavior. While a woman bent down to pick up some of the money with the intention of returning it to its rightful owner, other passers-by crouched surreptitiously to take a share of the 'loot' without asking or looking back. That is why The National Police maintains an investigation to identify those people who appropriated other people's money, something that constitutes a crime.
The case in question occurred on December 19 with the complaint of a man from Gijon who warned of the loss of 3,000 euros. According to his testimony, this man used to keep money in one of the pockets of a vest he had at home. Without knowing it, her daughter borrowed it and wore it to go out with some friends. The young woman was walking and suddenly she saw people crouched down picking up 20 and 50 euro bills that were lying on the street, but she didn't care and continued on her way without stopping. When he returned home he told what had happened, and the father, seeing that he was wearing the vest in question, suspected that it might be his money. Indeed, he checked the pockets and there was nothing, so chose to report to the police station.
At the same time that the National Police investigated what happened A woman arrived to deliver an envelope in lost objects of the Local Police, which contained 1,280 euros. She was the woman who took it upon herself to try to collect all the money when she saw that someone had lost it. This return was notified to the National Police, which soon related the incident to the complaint filed days before at the El Natahoyo Police Station.
camera review
Those 1,280 euros could be returned to the complainant, but The National Police keeps the investigation open to try to identify all those people who had a different behavior to that of Gijón. That is why the recordings of the surveillance cameras in the area were requested to see who those people were who took the bills lying on the ground and left without flinching. According to the complaint, approximately 1,720 euros remain to be recovered.