A woman from Castellón gives birth to a healthy baby after spending 24 days of her pregnancy in the ICU due to Covid-19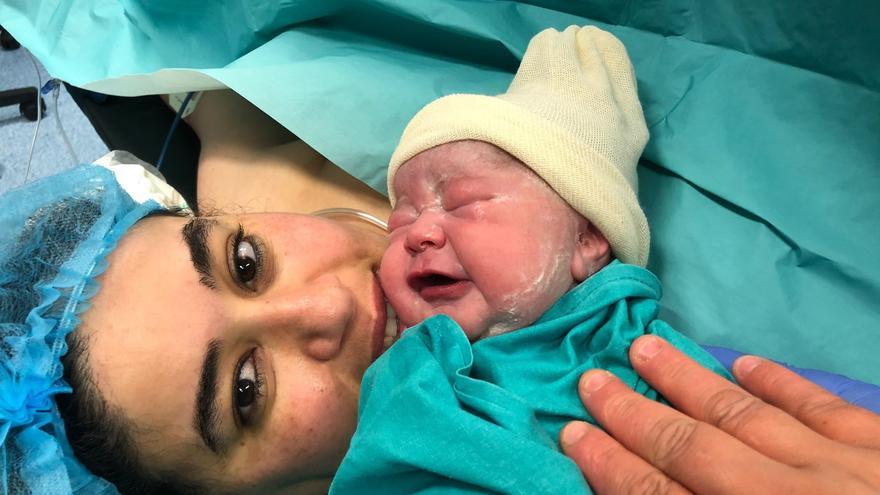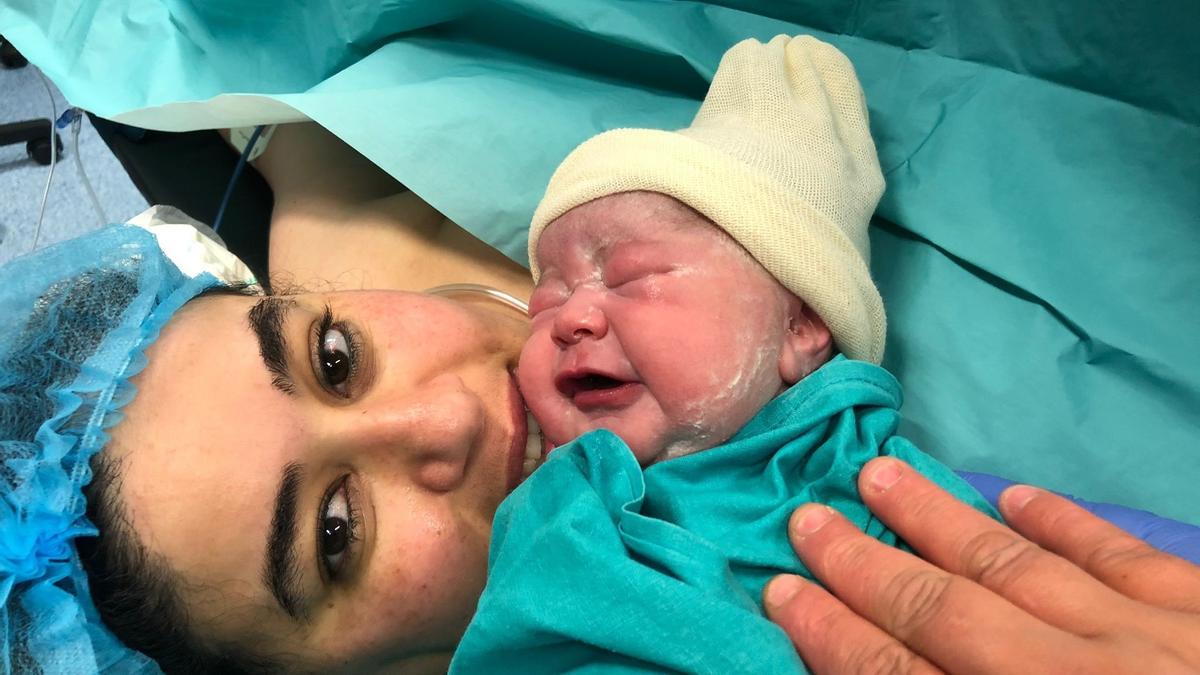 A woman has given birth to a healthy baby after staying 24 days entered by Covid in the Intensive Care Unit (ICU) of the Regional Hospital of Vinaròs (Castellón) during pregnancy, coinciding with the third wave of the pandemic.
This week, Fatima, already recovered from this disease, has given birth to Almás, as reported by the Vinaròs Health Department in a statement.
The patient expressed her gratitude to the team of professionals from the Vinaròs Department of Health and especially to the Gynecology and Obstetrics services and the Intensive Care Unit for their "involvement and humanity" in the assistance received since its positive in Covid-19 and subsequent hospitalization, until the birth of your child.
The woman was admitted to the ICU during the third wave of the pandemic, coinciding with a high incidence rate of infection by coronavirus, and required a special control of the pregnancy to avoid complications throughout the process that affected both to pregnancy, to herself and to the fetus.