A woman dies after being stabbed by her partner in Córdoba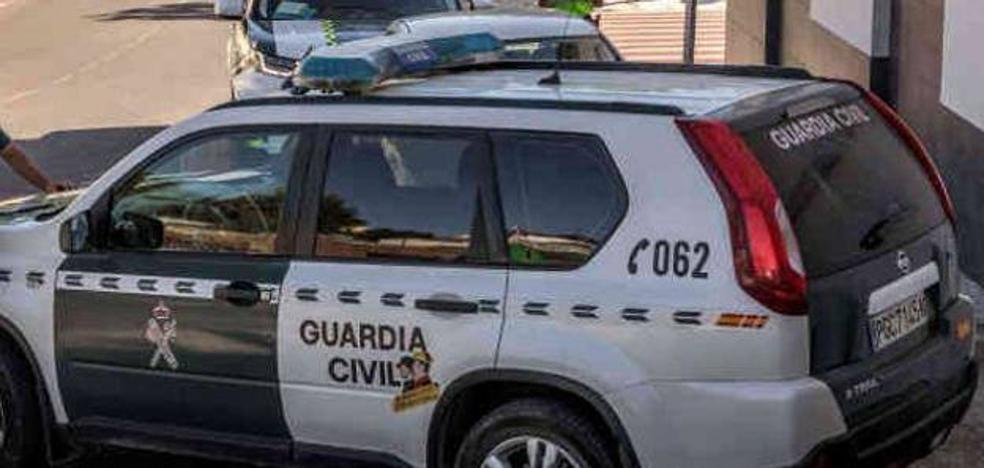 The Civil Guard is looking for the perpetrator and the City Council calls a concentration for a "new case of sexist violence"
A woman of about 25 years of age has died this Sunday at the Reina Sofía Hospital in Córdoba after being stabbed with a knife at dawn this Saturday in the municipality of Montemayor (Córdoba), as confirmed by the Civil Guard this Sunday. Europe Press.
The events occurred in the early hours of this Saturday, May 21, when the 112 Andalucía Emergency service received a notice, at 1:50 p.m., alerting of a woman found on the road with a large cut. The coordinating center gave notice to health services, the Civil Guard and the Local Police, sources from the single emergency telephone number have explained to Europa Press.
Upon arriving at the scene of the events, on the Fuente Nueva road, the agents verified that the woman had wounds compatible with a knife, and was transferred to the Reina Sofía Hospital in Córdoba, where she died this Sunday at noon, according to reports. indicated from the Civil Guard.
According to the first steps with which the armed institute, in charge of the investigation, works, the author of the stabbing fled, and a device has been organized to find his whereabouts, although they have not been able to confirm that it is a new fatal case of gender violence.
On the other hand, the Montemayor City Council has indicated from its Facebook account that it is a "brutal case of sexist, intolerable and ruthless violence" for which it has called a silent concentration for this Monday, at 12:00 p.m. of rejection
In this sense, the Consistory has explained that the victim was a Romanian national and a resident of Montemayor due to the agricultural season, and has been "murdered at the hands of her partner."