A woman arrested in Gijón after finding her seven-year-old daughter dead at home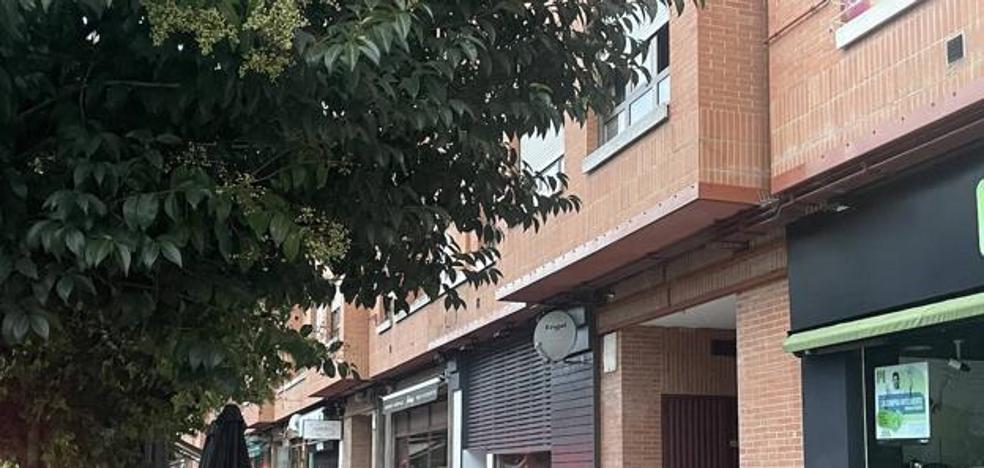 According to the first indications, the mother would have administered barbiturates
Commotion in Gijon. A 7-year-old girl was found dead at dawn today in her apartment on Gaspar García Laviana Avenue and her mother, NML, has been arrested by the National Police for her alleged involvement in the events. In the absence of the results of the autopsy, the first investigations suggest that the minor died due to the ingestion of barbiturates. She was lying in one of the beds in her home next to her mother.
The Police went to the house around 11 pm on Sunday alerted by relatives, who do not reside in Asturias, who were trying to contact the mother and the girl, without success. After the notice, the agents proceeded to locate the owner of the apartment, since it is a rented property. Finally, they managed to access the house after midnight.
When the emergency services arrived at the house, they could do nothing to save the girl, who had been dead for several hours. The National Police of the Gijón Police Station has taken charge of the investigations. The mother remains in the hospital as a detainee.