A woman arrested for killing her two-year-old son in Alicante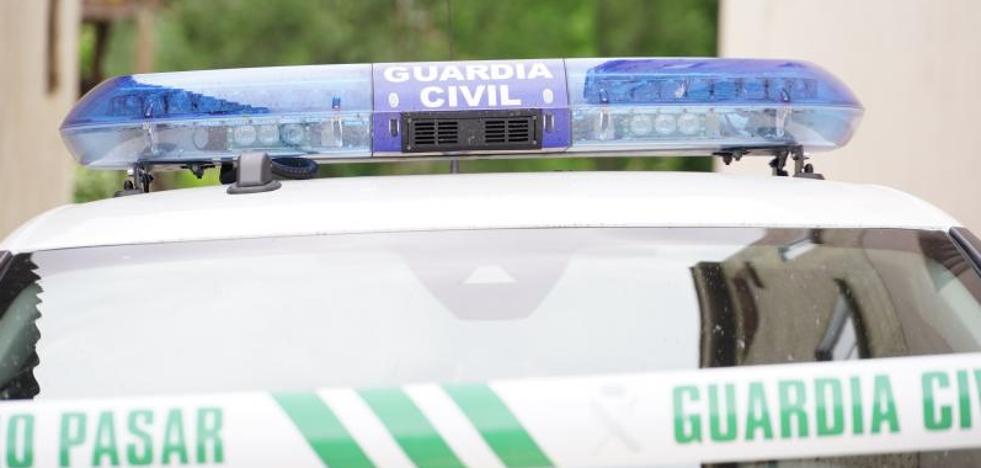 The other son of the arrested, twin brother of the victim, is seriously injured
Agents of the Civil Guard have arrested a woman on Monday for allegedly killing her two-year-old son in the Alicante town of Bigastro, sources in the investigation have confirmed to Europa Press.
Apparently, the events occurred last Saturday following the death of the minor due to various bruises on the head. At first, her mother claimed that her son had accidentally hit a table. When he was transferred to the hospital, it was found that he had several fractures.
The woman's other son, the victim's twin brother, was also taken to the hospital. The medical tests carried out determined that he had various bruises.
The mother was admitted to the psychiatric ward of the Hospital de la Vega Baja for a suicide attempt. The woman has been discharged from the hospital and is in custody.