A web for talent scouts | Economy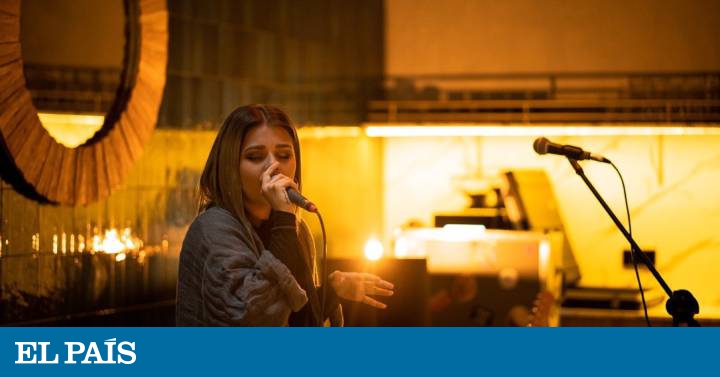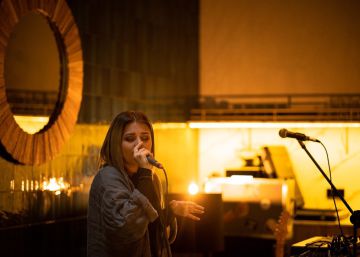 Digitization has boosted music distribution and has encouraged competition. It has also been the fundamental reason for Francisco Buendía (Murcia, 44 years), and Filippo Tartari (41 years, Mantua, Italy) to promote Melboss, a start-up born in Silicon Valley (United States), cradle of the largest technology firms of the world (like Apple or Google), which is presented as a LinkedIn for artists. Buendía, computer engineer and amateur pianist, had it clear six years ago. "Spotify was still taking off. We started interviewing industry giants in Los Angeles to make a business plan and we raised our first round of financing, "he recalls. Today, Melboss already has almost 100,000 registered users, the majority distributed between the US and Spain.
The platform, in addition to advertising the work of artists in front of potential contractors, earns revenue by offering services such as mentoring (tutelage), where veteran professionals evaluate each project and provide advice to progress. Another service is digital marketing, in which the musician's networks are reviewed to establish a strategy that improves their impact.
"The digital ecosystem we have created allows, for example, a Chilean musician who takes his first steps in the industry to get in touch with an American producer with 23 Grammy Awards for advice," explains Buendía. To this network bands like Panamera or Mucho Collective have been added and it has producers like Al Schmitt (who has worked with Paul McCartney, Neil Young or Ray Charles) or Rafa Sardina (Stevie Wonder, Lady Gaga or Rolling Stones). The entry of Sony ATV as a partner of the company strengthened the musical project.
Melboss, with 15 employees, has a wide variety of active artists: "We offer a filtered portfolio for those looking for talent," says Buendía. To promote the commercialization of musicians and increase business opportunities, Melboss is implementing new strategies: "We apply blockchain technology that allows us to see in real time the impact that artists have on advertising campaigns thanks to measurements in social networks. In this way, a firm can see live the effect of a marketing budget. "
So far they have obtained 350,000 euros of financing, and they work in a new round for which they expect to raise about one million dollars. The CEO highlights the profitability of Melboss as one of the company's strengths. "We are growing, but we prioritize a sustainable model. Many start-ups do not stop increasing their projects, borrowing and running the risk of sinking into a round of financing that does not work. We have managed to maintain a positive balance. "
With nearly 300,000 euros of turnover and benefits, Melboss is preparing to disembark in New York. Buendía does not hide his expectations: "There the market is 10 times higher, so we hope to win 10 times more," he predicts optimistically.
. (tagsToTranslate) web (t) talent scout (t) melboss (t) connect (t) 100,000 (t) professional (t) music industry (t) (t) boost (t) business (t) creator



Source link