A web application to facilitate access to the EU COVID Digital Certificate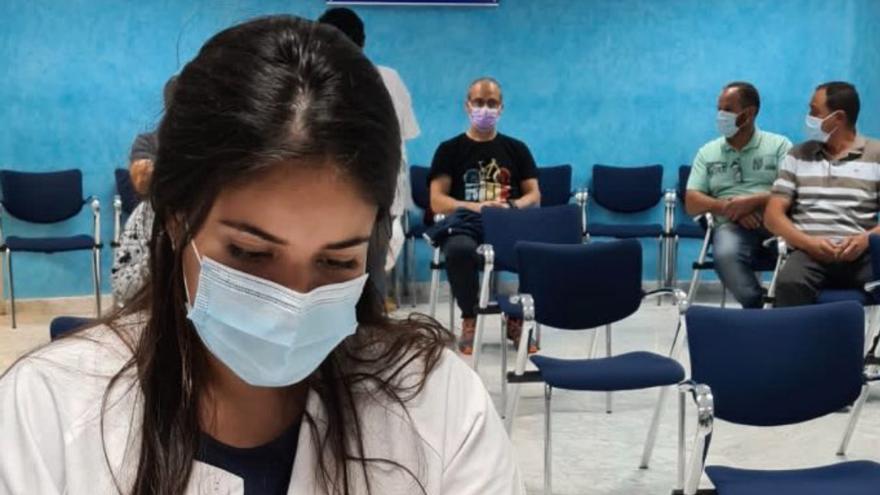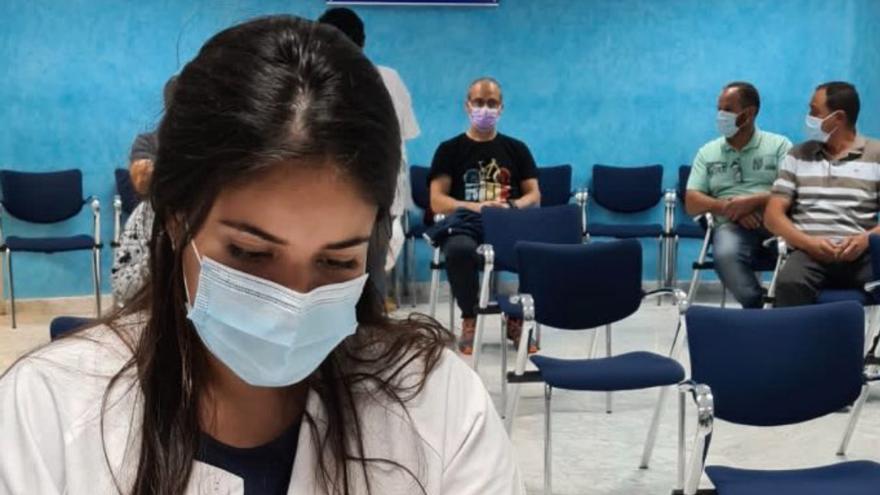 The Ministry of Health of the Government of the Canary Islands, through the Canary Islands Health Service (SCS) enables from today a new web application at www.miCertificadocovid.com in which anyone already vaccinated by the Canary Islands Health Service, with one or two doses, will be able to access, save and print their COVID Digital EU certificate.
The EU COVID Digital Certificate It is the official document with which as of July 1, people residing in the Member States will be able to prove that they have received the vaccine, overcome the disease or have a diagnostic test with a negative result. This Certificate is intended to facilitate mobility and guarantee the protection of the health of people in the European Union who meet any of these three conditions, without having the status of passport or travel document that conditions or restricts the right to freedom. circulation.
When entering the page www.miCertificadocovid.com, the user will only have to fill in a simple form by filling in the fields of full name, DNI or NIE and the contact mobile phone number that appears in the SCS database. In this way, the user will receive an SMS with a validation code that will give access to the vaccination certificate and / or the diagnostic test if applicable.
Through my story
Since the beginning of June, people residing in the Canary Islands can download the vaccination certificate by accessing the myHistory service, where the SCS COVID-19 Vaccination Card is already accessible. It can be accessed from the SCS website or through the iOS or Android apps.
As it contains high security information, it is necessary to register in digital identity, which can be obtained by digital certificate or Cl @ ve system on www.miscs.org, where the steps to follow to register are detailed; Or, by username and password provided by the administrative unit of the health center to which it is attached.