A visitor damages a picture of Buren in the Pompidou with a cutter | Culture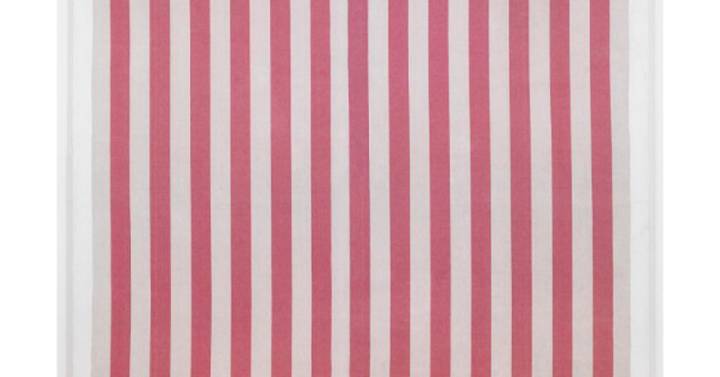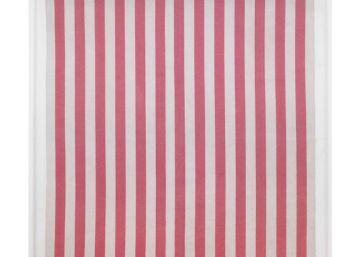 The canvas Painting. Demonstration 3, made in 1967 by the French artist Daniel Buren, exhibited in one of the rooms of the Pompidou Center from Paris, suffered a "major voluntary degradation "caused by a visitor, the museum has reported Friday. An individual attacked the work with a cutter this Thursday. The security officer of the room gave the warning voice and the man could be stopped immediately thanks to the cameras of security.
Pompidou sources indicated that the attacker was released shortly thereafter and was admitted to a psychiatric hospital. The museum has filed a lawsuit for "voluntary degradation against a public domain cultural asset" and has opened an internal investigation in parallel to find out if there were failures in its security device.
A security porch installed at the entrance of the building, which houses works of Modern Art, forces each visitor to undergo an exhaustive control that includes the registration of bags or backpacks and a metal detection scanner.
The artist has been informed of the incident by the direction of the center and the work transferred to the Pompidou reserves, where damage and restoration conditions will be estimated. Meanwhile, in the exhibition hall it will be replaced by another work by Buren.