A virtual meeting point for very real needs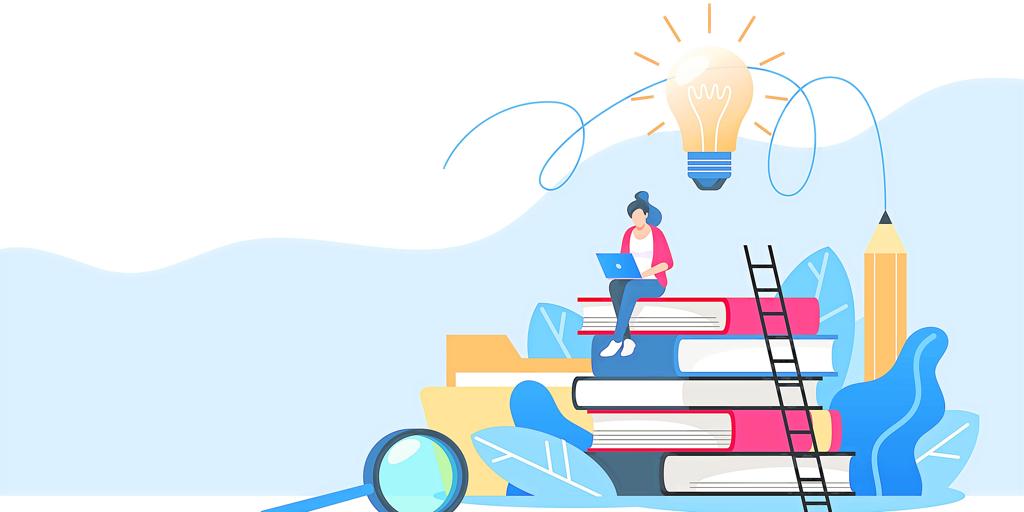 Updated:
Keep

Each year, the Education Week offered, with its different options (CLASSROOM, International Postgraduate and Continuing Education Salon, RED Congress, Schools Day and Expolearning), a wide informative space to learn more and better the training routes to access an increasingly complex labor market. In times of pandemic, Live Connect Education Week (www.ifema.es/semana-de-la-educacion) faces, from April 1 to September 17, a 100% online stage. With greater possibilities for participation and greater extension over time, this initiative for Spain and Latin America, the most prominent of its kind in Spanish-speaking, will provide the necessary keys to forge the future of all.
This platform will host dozens of centers, from universities, language schools and Vocational Training centers to study abroad entities, specialized academies, residences, schools, camps … One complete interaction proposal that will facilitate both the mere information and the exchange of knowledge, which will accentuate its incidence throughout April, within the Month of Educational Guidance: students, families and professionals will have a wide program of meetings, seminars and training sessions.
A challenge to which, at least, society has taken steps in recent months when it comes to strengthening ties with technology: according to data from the INE 93% of students between the ages of 10 and 15 have internet access. And the Bankinter Innovation Foundation highlights, through the Future Trends Forum, how steps are being taken on the road to digitization, "with the new hybrid teaching models (face-to-face-online) and malleable (from 100% face-to-face, to 100% online, depending on the specific needs of students and teachers). This will also rethink the uses of university campuses, which could become spaces for intergenerational, multidisciplinary coexistence, more focused on permanent education. A panorama with Artificial Intelligence, the Internet of Things or Augmented Reality as stellar guests … but in which, for the moment and in many cases, the teacher-student relationship is based on a mere transmitter-receiver connection.
This process of bridging the digital divide it is accentuated with cases of participants in the event such as the CEU San Pablo University. «We have guaranteed quality teaching by also adding to the double presence –Physical and online–, with special emphasis on the premises that distinguish us: accompany with 'mentoring' and tutelage and commitment to job opportunities, with an employability rate of 90%. We join this edition with personalized attention through the platform where meetings can be scheduled, attend orientation conferences and seminars and thus generate an educational community that responds to the new concerns of students, "explain sources from this center.
In the case of IEB-Institute of Stock Market Studies, Joaquin Danvila, Head of the Department of Training and Digital Development, underlines before this new situation: «It is an opportunity to facilitate the access to knowledge in a more flexible and easy way. We have already had some experience of virtual fairs, a tremendously attractive solution to connect with potential students, and encourage many who may have geographical, time or distance limitations, to have the entire training offer just one click away ».
ESIC University will announce, for its part, the opening in Madrid, in September, with a proposal focused on the areas in which it has been an expert for more than 55 years: Marketing, Business & Tech. «ESIC University – they point out – was born as the first university specialized in business, understood as something innovative that reinvents models, creates wealth and makes us more equal. In addition, as a differential factor, it has a own methodology –Transformative Learning by ESIC–, with which students will tackle a transformation challenge by choosing their own learning path ".
In this new business and innovation environment, the company hopes that this (accelerated by health imperative) technological implementation will not affect an increasingly needed training for access to the labor market. As pointed out Jose Luis Casero, President of Grupo Tempo Consultores y Asesores, it is time to clear up uncertainties so that the employment-company connection is as operational as possible: «It must be taken into account that the loss of basic human contact in social relations in general conditions, and greatly, the transfer of knowledge. Therefore, training is needed on both sides for effective communication ("they haven't taught us, we haven't learned it"), to achieve quality and plurality of knowledge, to generate talent … Will we be smart enough to take advantage of it? of this world of enormous possibilities? ». The question is in the air.