A virologist assures that Social Security "should not" treat the unvaccinated of COVID-19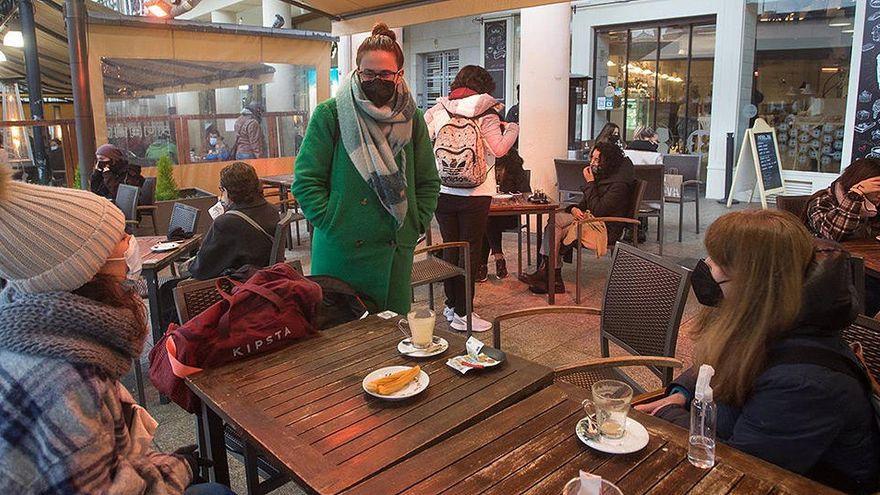 The CSIC virologist Luis Enjuanes, considered one of the leading experts on coronavirus in Spain, has been located in the center of the foci, and not precisely because of an analysis of the epidemiological situation that our country is currently experiencing, with the incidence soaring again and the cases of contagion increasing day after day. No, this time Enjuanes has become the protagonist for some controversial statements that have not left anyone indifferent.
It has been in a statement offered to RNE during the celebration of the World Pandemic Forum in Madrid where the virologist has expressed a more than controversial opinion about the unvaccinated in Spain. "If you do not get vaccinated, you cannot go to public centers and the Spanish Social Security should not take charge of your treatment if the virus causes health problems," Enjuanes said.
"If someone who does not comply with the law that is imposed by the Government to protect him, if he wants to drive without a belt and at high speed, he will have to be treated if he suffers an accident but he will have to be fined for going without a belt, for going at high speed and cause costs to society that should not be paid ", he argues.
It recognizes that you cannot force anyone to be vaccinated, but you can not allow them to go to places where those vaccinated go. "We could promote the creation of bars, restaurants and entertainment venues where the unvaccinated go, it would be a way for the rest of society to be protected."
"If they do not collaborate with society, that society does not collaborate with them", defended Enjuanes. "If you don't get vaccinated, you can't work for the Government. If you don't get vaccinated and you have a problem due to infection with this virus, the Spanish Social Security will not take over your treatment. If you don't get vaccinated, can not go to public centers "he mused.