A video commemorates the 30 years since the death of Jaime Gil de Biedma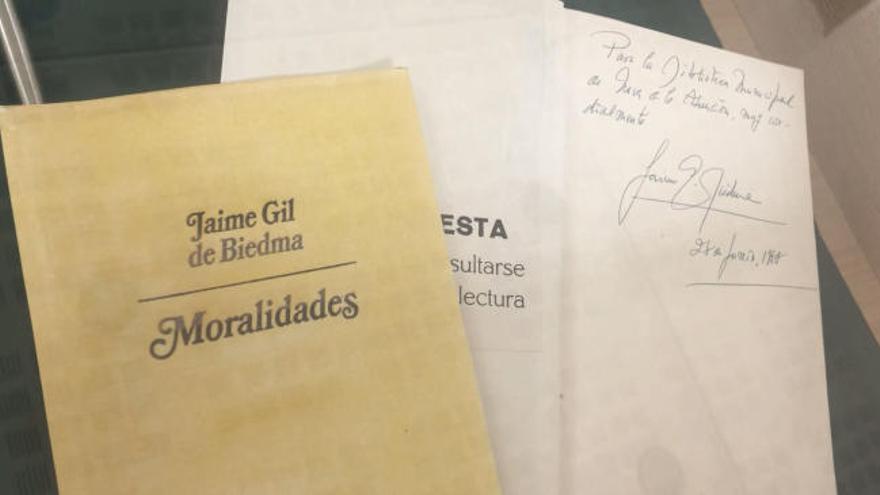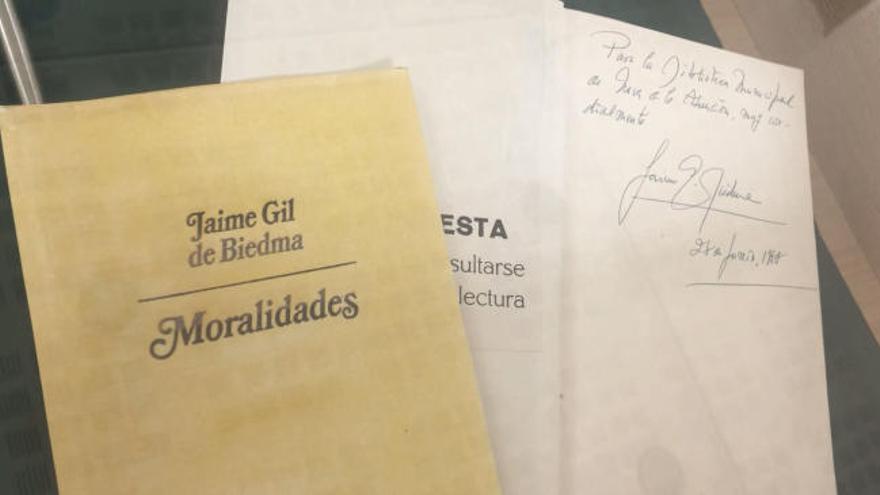 The Consulate General of Spain in New York presents the day of the birth of Jaime Gil de Biedma a video of a duration of 1 minute and 47 seconds on the 30th anniversary of his death. The video is framed within the #ProgramWindow, a window to the Spanish culture of the Spanish Agency for International Development Cooperation (AECID), in order to continue promoting the internationalization of artists, creators and cultural industries in Spain despite the limitations imposed by the pandemic, through networking and mainly through digital means.
Jaime Gil de Biedma, born in Barcelona on November 13, 1929, it's considered one of the most important contemporary poets in Spanish of the 20th century. His poetry focuses on concern for the loss of youth and love, as well as the destruction of memories and the passage of time. Gil de Biedma's poetry is called "poetry of experience"although he himself affirmed that it should be called" from the experience ", since what happens in a poem" has never happened to one ". Jaime Gil de Biedma is considered one of the most influential members of the Generation of 50. His poetic work has been translated, among others, into English, French and Italian.
The video pursues a double objective. On the one hand, pay homage to the life and work of Gil de Biedma, supporting its internationalization and the promotion of poetry in Spanish, and on the other hand, underline the importance of the program launched by the Consulate of Spain in New York that seeks to take projects from the virtual plane to the real one. In this way, the video announces the celebration of a face-to-face congress and an exhibition about the poet, to be held in spring 2021 in New York.
To hold this Congress, whenever the health situation allows it, the Cultural Section of the Consulate General of Spain in New York has already maintained contact with the Princeton University, with the publisher Penguin Random House and with him Instituto Cervantes in New York.
In the video they have participated six Spanish writers recognized outside our borders and with numerous literary awards; Alexander Palomas, Nadal award 2018, Rachel Lanseros, Critics Award 2018, JJ Armas Marcelo, Francisco Umbral Prize for the book of the year 2014, International Novel Prize City of Torrevieja 2003, and International Prize Plaza y Janes 1989, Jaime Siles, Tiflos Award 2009 and City of Torrevieja Poetry Award 2008, Luis Garcia Montero, Director of the Cervantes Institute and 2008 Federico García Lorca Award, Maria Eloy, Carmen Conde de Madrid Poetry Prize 2001 and Ateneo Prize of the University of Malaga 1998.