A TVE journalist, surprised live by the La Palma earthquake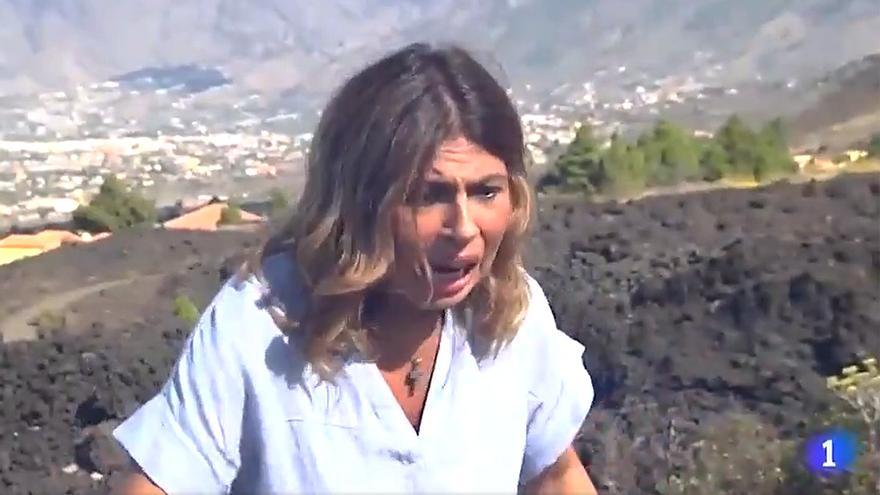 During the last hours, the island of La Palma It has suffered intense seismic activity caused by more than 70 earth movements that have led to a volcanic eruption. This situation has been quickly dealt with by el Channel 24 hours of TVE, which has reported live from the islands.
One of the dozens of tremors that have occurred throughout the day, have caused Francisca González, the reporter who was prepared to go live, suffered it before the cameras. Before connecting live with the studio, the earth shook under her feet, causing terror in the journalist.
Right now, which has been retrieved and subsequently broadcast to exemplify how sudden these tremors can be, you can see the reporter's reaction to a tremor that lasted just a few seconds. In the image, you can see the face of fear that a magnitude 4 earthquake has caused in her.