A truck almost overturned while trying to transport the load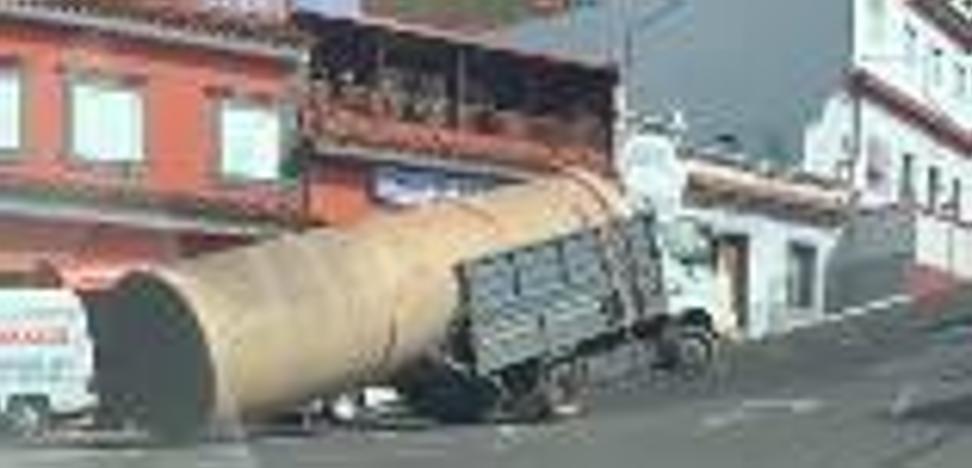 viral
The event occurred in the Gran Canaria municipality of Santa María de Guía
The residents of the Montaña Alta area, in the Gran Canaria municipality of
Santa María de Guía, witnessed a curious scene. A truck carrying construction material almost overturned due to the weight of the load it was carrying.
But according to a resident of the area to CANARIAS7,
andste was not the only episode that starred the vehicle. Unable to get up with the object he was carrying, the truck driver decided to turn around the back street, where there was a supermarket, and ended up brushing the vehicle against the company car that was parked in front of the premises.
Not content with this, this witness claims that the truck continued and
"the back of the car exploded to the municipal". Despite this she did not stop and continued on her way.
Image of the rear of a police vehicle. /

c7